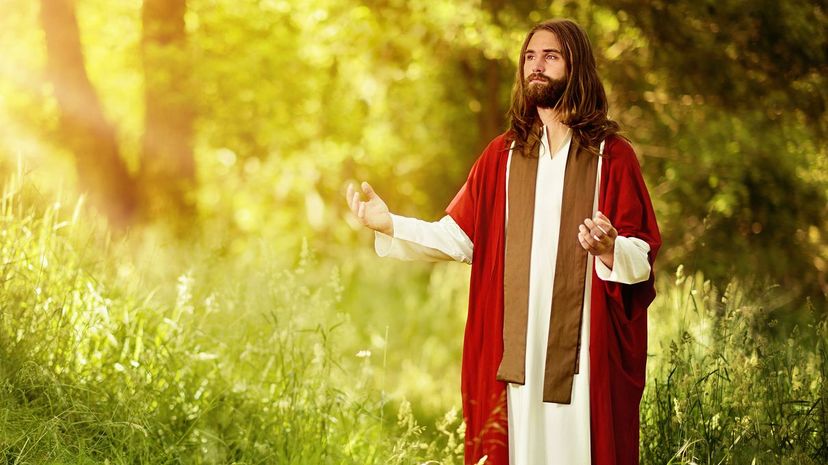 Image: LifeJourneys / E+ / Getty Images
About This Quiz
Most names of the Bible look like they're scrambled, so if you score big on this biblical challenge, you deserve major bragging rights. Here you'll be dealing with names of Hebrew, Greek and Aramaic origin, but even a certified linguist may have trouble deciphering the correct spellings of the Old and New Testament names we present.
We won't ask you to pull off the impossible, though. Tap into your Bible knowledge bank to make informed decisions. For instance, if we seek a name mentioned in one or more of Paul's epistles, the odds are that name will be Greek. The word epistle is of Greek origin — from the word "epistellein," which means to send news. Paul's epistles, among others, were sent to early churches that were spread throughout regions of the world where Greek was commonly spoken or understood. Paul performed much of his missionary work in these regions, so he would occasionally "send news" to connects with Greek-sounding names that often ended in "-us," "-is" or "-on."
Another hint for acing this challenge is to opt for long name forms. Folks in ancient times didn't have a weird affection for lots of syllables, per se. Names in those times were a person's calling card, so a good chunk of information — family origin, occupation, religious affiliation, etc. — was communicated with one (almost always long) name. 
If these major hints don't help, simply guess the answers based on the intel-rich questions we provide. We guarantee there's a whole lot of Bible facts to learn on the other side of a scroll.