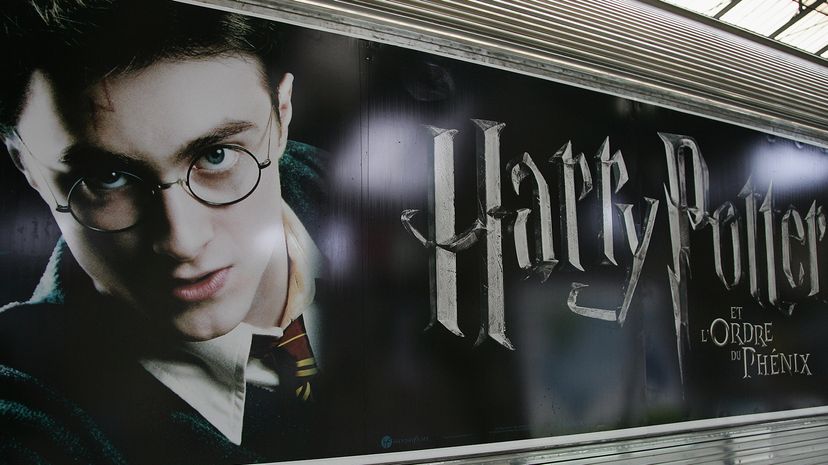 Image: Pascal Le Segretain/Getty Images
About This Quiz
Little did we know that when an unknown author started a series of books about a boy wizard, that the world of literature would never be the same! Harry Potter was introduced to the world more than two decades ago, in 1997. It spawned not only the most successful book series of all time (translated into dozens upon dozens of languages,) but also an entire movie universe, as well as theme parks on multiple continents.
The first book, "The Philospher's Stone," stole our collective hearts and introduced us to Platform 9 3/4 and Diagon Alley--the beginning of the journey into the world of magic. 
Do you remember the first time you read about Butterbeer? Do you know which Hogwarts house the Sorting Hat would certainly put you into? If you were one of the children-turned-adults who grew up on the Harry Potter series, then this quiz is for you!
Test your knowledge of the entire Wizarding world; from the professors of Hogwarts School of Witchcraft and Wizardry, to the seven Horcruxes. Can you name them all? You may only be a muggle, but if you're a die-hard Harry Potter fan, then you'll do as well as Hermione Granger on this Harry Potter quiz!
Pascal Le Segretain/Getty Images