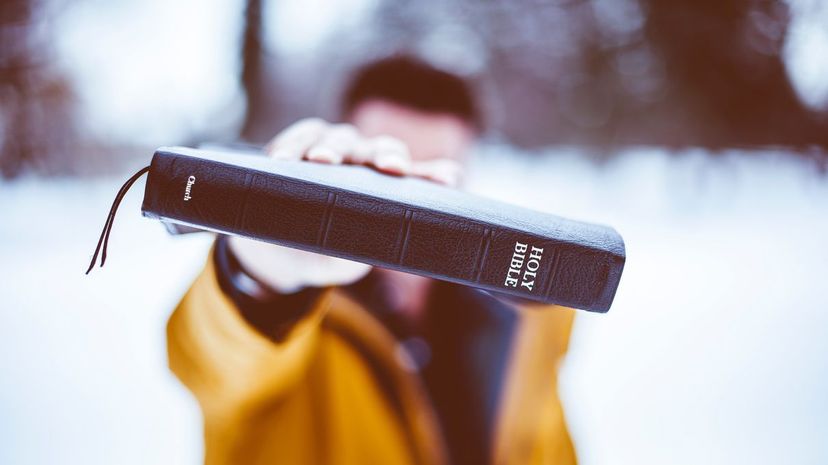 Image: Unsplash by Ben White
About This Quiz
The Sermon on the Mount, which appears in Matthew, chapters 5-7, contains the basic teachings of Christianity as laid out by Jesus himself. This sermon is the longest uninterrupted speech by Jesus in the Bible and includes many of his most famous sayings. If you've read quotes from Jesus in other sources, odds are good they're from the Sermon on the Mount.
So what are the basic components of this well-known sermon? Jesus starts with the Beatitudes, a series of blessings for people who demonstrate the qualities desired by God: meekness, merciful, pure in heart and so on. He then explains how he has come to fulfill the law, which is the law that Moses gave the Jews in the Old Testament. Jesus also spends a good deal of time noting the difference between those who perform good works for attention and praise and those who do them with sincerity and humbleness. Guess which is better!
For centuries, theologians and religious leaders like Saint Augustine have studied the Sermon on the Mount as the basis of Christian ethics. In other words, Jesus tells his followers exactly how they should live a good life according to God's will in this sermon. See how much of the Sermon of the Mount you remember. If you do well, rejoice and be glad and tell all your friends!