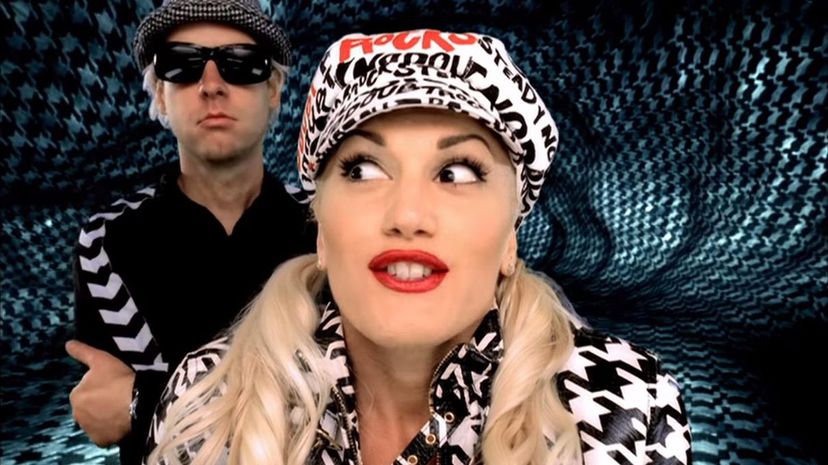 Image: Interscope
About This Quiz
No matter what age you may be, the turn of the century was a big deal for everyone. The internet was just getting started, sitcoms were being phased out to make room for different kinds of entertainment (i.e., "The Office"), and Apple was breaking the market. If you're from the United States, you probably remember where you were on September 11th of 2001. There's an incredible amount of significance in this decade, and the contributions of society from this time still affect our lives today.
Do you think you can recall all there is to know about the 2000s? Remember when Aaliyah was with R. Kelly? What about when Michael Jackson held his baby off of a balcony in Germany? Don't forget Britney Spears' infamous mental breakdown and head shave. Your personal experience during that period may vary, but no one can deny that this was quite a time to be alive. 
Get your thinking cap out, and join us as we dive back into this age of history. We're spinning some wicked tracks, recalling some impressive pieces of technology, and exploring all of the celebrity drama that unfolded during this decade. Think you can keep up and crown yourself the champ of the century turn? Find out now!