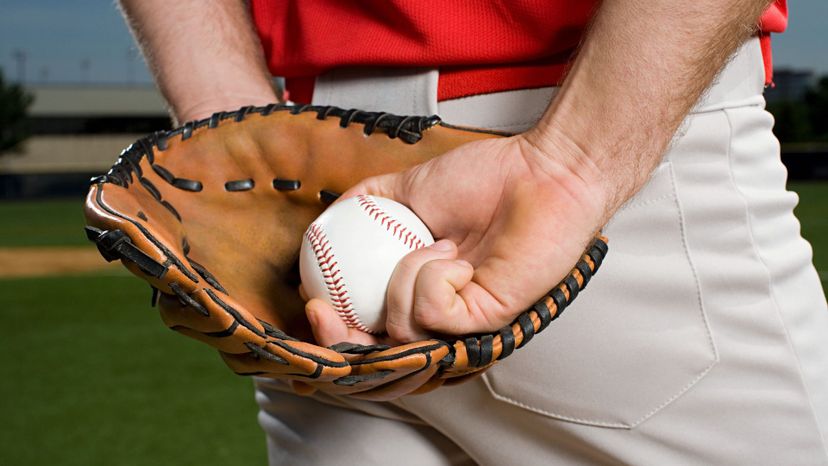 Image: Image Source/DigitalVision/Getty Images
About This Quiz
Take a swing, but you better not miss!  This quiz is coming across the plate at 98 mph, and it's got a wicked curve to it!

Baseball is still without a doubt the "National Pastime" and it is highly unlikely that this is going to change any time soon. While it may not be number one among the "Big Four" when it comes to television ratings, Major League Baseball is still extremely popular, super profitable, and undeniably well-loved! In fact, what many people don't realize is that Major League Baseball is the oldest of the "Big Four" - the other three being the National Football League, the National Basketball Association and the National Hockey League. There is no denying that Major League Baseball helped to pave the way for the rest of the "Big Four " and the success that they have experienced.
Over the decades there have been hundreds (if not thousands) of professional players who have showcased their talents and played baseball at the highest level. We've taken a handful of these players and put them together to create one of the most challenging baseball quizzes. Let's jump right into it and see if you've got what it takes!
Image Source/DigitalVision/Getty Images