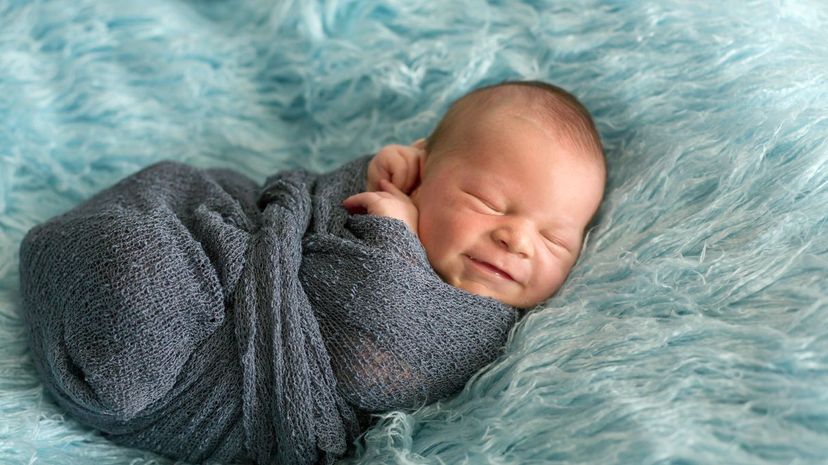 Image: Tatyana Tomsickova Photography/Moment/Getty Images
About This Quiz
Each generation has its share of popular baby names. In the 1920s, names like Pearl, Minnie, Buck and Hank were the cream of the crop, while in the 1950s, monikers like Billy, James, Etta and Rita were preferred. Most people tried to name their children after people in their family trees, or at least after people from their culture's religion or folklore tradition.
However, today, people feel totally free to invent names or repurpose words for naming purposes. Everyone laughed at Gwyneth Paltrow for naming her kid Apple, but nowadays it's super common to see children named Destiny, Onyx or Neveah — or even Khaleesi. The truth is, we live in a uniquely creative era for baby names, and when it comes to naming your little bundle of joy, almost anything goes.  
So, what kind of baby names do you prefer? Do you like smashing two names up? Using weather- or color-related names? Naming your kid after a certain Mother of Dragons? Taking inspiration from the British royal family? Whatever your preferences are, it's time to share them! Tell us your real opinions about a ton of up-and-coming baby names, and we'll reveal what that says about you. No, really: Believe it or not, your baby-name preferences will help us accurately predict exactly when you'll get hitched. 😛 Ready to learn more? Play this quiz!