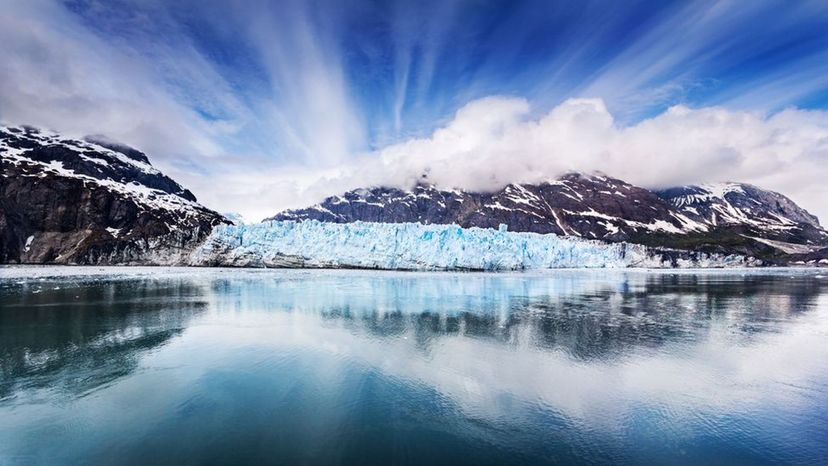 Image: shutterstock
About This Quiz
Land of the free and home of the brave - yes,that is the United States of America!
But how much do you really know about one of the greatest countries on earth? Well, in this quiz, we are certainly going to test your knowledge about the land of red, white and blue!
So what can you expect from this quiz? Well, do you know how many states are in the United States? Which was the first to join and which was last?
Perhaps a little geography will test you a little more! Any ideas as to which is the highest mountain in the United States, the name of the biggest National Park, or the names of the Great Lakes? Well, those will help you to get 35/35 for sure!
Perhaps you know the oldest university in the United States or what the national state animal of California is?
And of course, a quiz about the United States would not be complete without a few history questions seeing that the country has such a varied historical background. 
So what are you waiting for? Show us just how to ace this quiz about America!
Just take your time, and you will be fine!
USA! USA! USA!