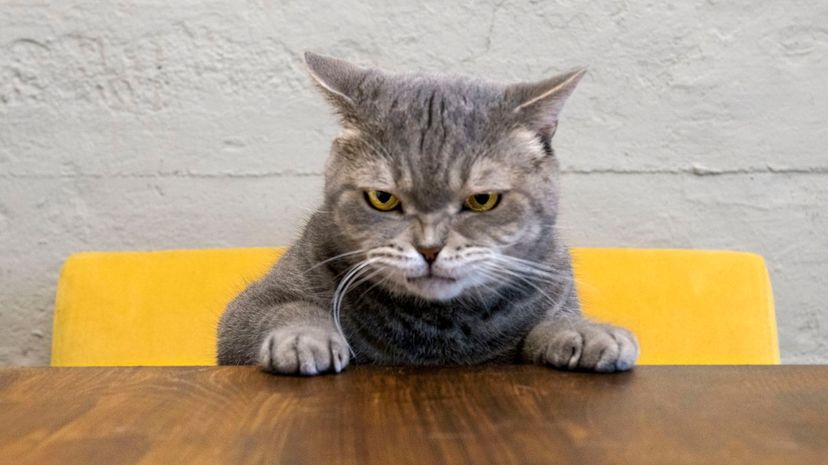 Image: 101cats/E+/Getty Images
About This Quiz
Unless you're a literal angel or demon, your character probably combines elements of both good and bad. For instance, you might be the kind of person who gives generously to charities that help preserve the rainforest while also being the kind of driver who chronically tailgates others. Or maybe you're a mob criminal who used some of your ill-gotten funds to put your kid brother through college. 
Whether it's good or evil that dominates your character, one thing's for certain: you're not purely one or the other. Wicked people have their good days, and nice people have moments when they're capable of almost anything. If you want to find out the exact percentage of good and bad in your soul, this is the quiz for you!
We're going to ask you all kinds of personal questions, from what you'd do if you had a billion dollars to whether you'd lie about your age in order to get a job. If you tell us the truth about how you'd react in the face of various moral dilemmas, we'll be able to calculate how dark or light your spirit truly is. Are you ready to discover who you really are? Then it's time to take this quiz!