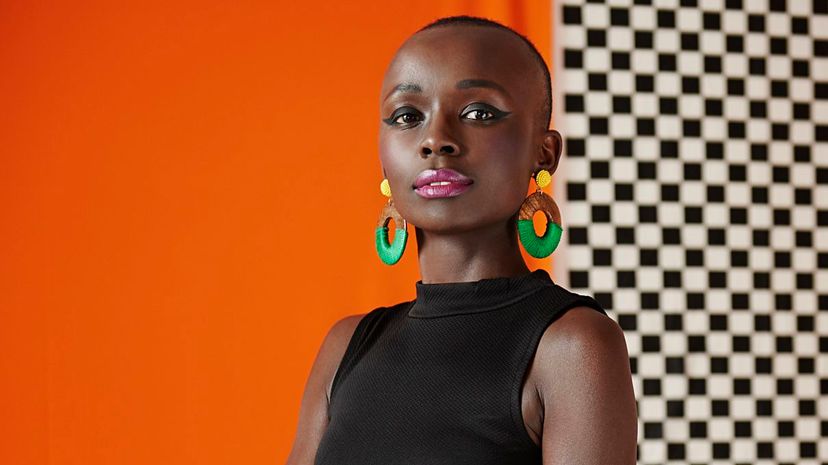 Image: Tara Moore / DigitalVision / Getty Images
About This Quiz
When you think about your favorite celebrities or other people you know and their style, do you associate it with certain words? Do you describe your best friend as boho because of her style? Or maybe your mom as old-school because she still rocks her styles from the 80s? 
This is something people do naturally, and it's not a bad thing. Assigning a personality to someone's style is a normal way of trying to figure it out and put it all in one cohesive category. It only becomes a problem if you start judging someone based on their style personality. 
Figuring out your style personality is a really fun adventure, as well, especially because style is not linear. You don't have the same style you maybe had when you were 12, but there are still elements of that in who you are today. And who you are today will also carry with you in your later years, when who knows what your style will be. 
As other things in your life evolve, like getting married, having a family, so too will your style. Needs change, wants change and available styles change. Knowing your overall style personality can make it easier to navigate the racks when there seems to be endless choices. What is your style personality? Take this quiz to find out!