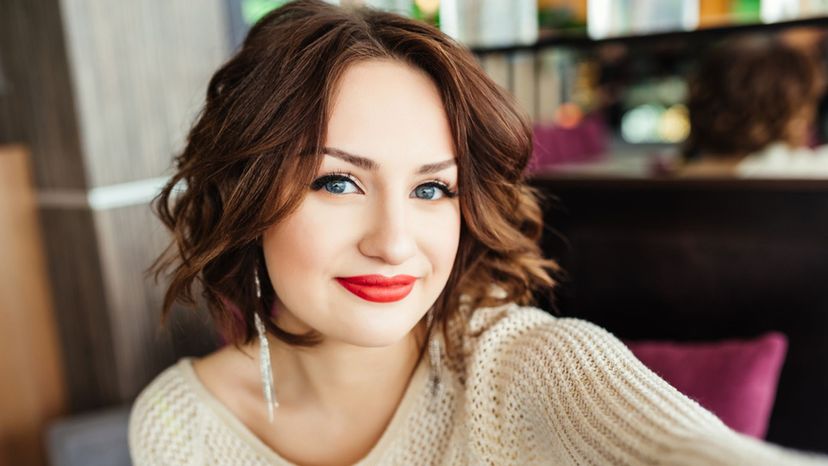 Image: Shutterstock
About This Quiz
Have you ever noticed that there was a particular type of woman that no matter where you are, and no matter what you do, keeps showing a romantic interest in you? Most of us know exactly what we want out of a relationship, and even more of us know exactly what kind of person we would like to spend it with. 
Some people like to keep an open mind when dating new people, giving everyone the fair shot that they deserve, but if the same type keeps coming back, especially if its the kind that they are not interested in, then frustration can set in.
There are many different types of women out there, from the girl-next-door to the high maintenance, to the sexy sirens, to driven and independent female bosses. Many of these women know what kind of men (and women) they want, and if that is you, they are not afraid to go after it. 
What kind of hot chicks do you attract? Are they the ones that you are drawn to, which would be ideal, or are they the ones who your mother told you to stay far away from? If you would like to find out what kind of women find you irresistible, then this is definitely the quiz that you should take.