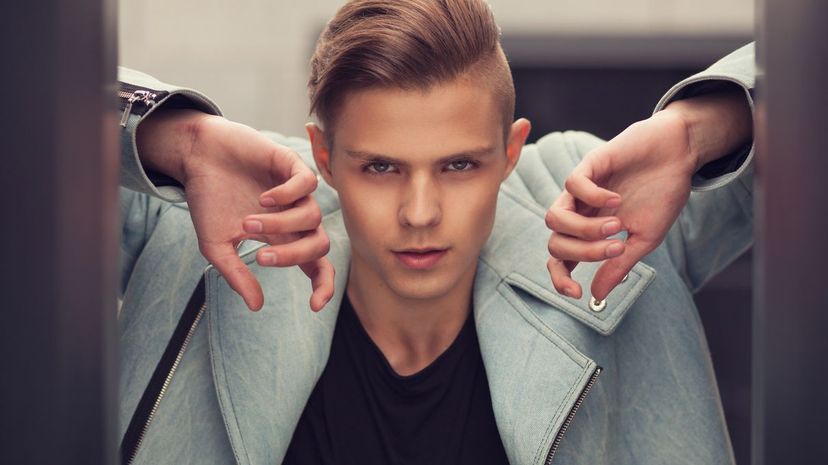 Image: Rasstock / Moment / Getty Images
About This Quiz
Anyone interested in finding the perfect guy has probably heard lots of mixed messages throughout their life.
When young, we are exposed only to the fairy tale, cartoon-style love seen in Disney movies and children's stories. While such romantic relationships are nice to watch for 90 minutes, it's rare that we see them actually happen in real life. 
As we age, influences from our peers, parents and the media start to color our perception of finding love. We're often told that guys like to find a mate who is "hard to get" but still shows enough interest to make them continue the chase. We are told to learn how to cook, manage money, hold down the house, carry ourselves properly and dozens of other "must-do" requirements to land a guy.
In reality, the main factor that determines how someone lands a guy is their personality. Some people have a tendency to attract people like them, while in other cases, the old adage "opposites attract" aptly describes the situation. 
If you want to know more about your future beloved, just give us some information about your personality as it relates to love, and we will match you with a particular type of prince charming. Step right up and get ready to plan your happily ever after!