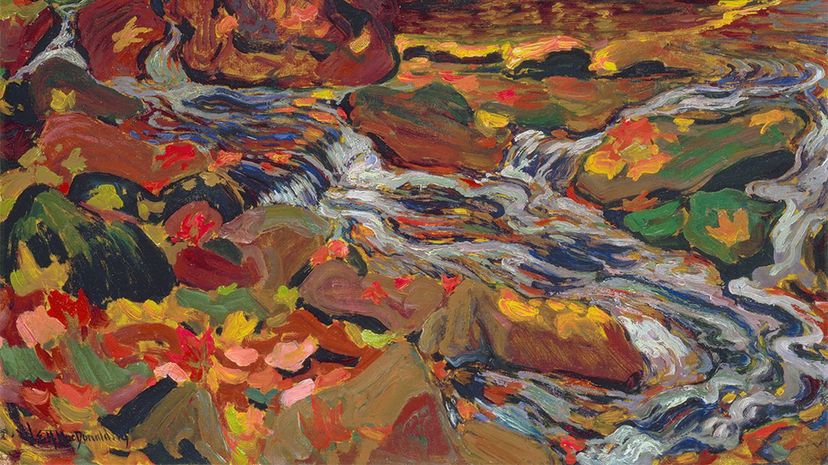 Image: Wikicommons by J. E. H. MacDonald
About This Quiz
While the Group of Seven includes the most popular and famous artists in Canada, there have been many more talented artists that made a name for themselves as well. Each painting evokes emotion and feelings that many Canadians can resonate with since many paintings are based on the beautiful Northern landscape. Some paintings are busy, while others are more lonely. Since each painting has its own personality, which one do you think would match you best?
There's so much beauty to find throughout Canada, which is why so many painters loved to use the country as the subject of their paintings. Looking at the work of these painters can transport you to the place that they're based on, and they hit especially close to home if you've been to the area they were painted. Some depict sunsets, while others show a nice blue, wintery day. If you find yourself drawn to one, maybe it's because it matches well with who you are as a person.
If you're ready to find out which painting matches your true soul, you've come to the right place. Tell us about yourself, and we'll match you up to a famous Canadian painting that's most like you!