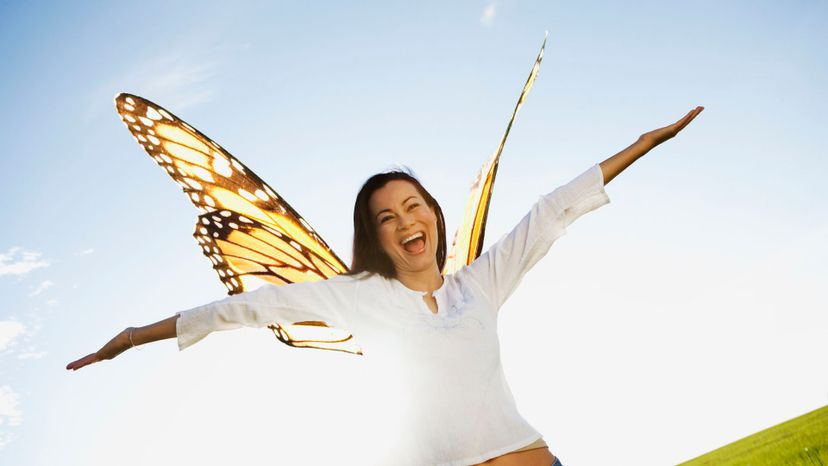 Image: Jon Feingersh/Blend Images/Getty Images
About This Quiz
In many cultures, animal representation is very important and it plays a huge role in their traditions and religious practices. Animals on their own already carry significant meaning but when an animal represents a person, it is often likened to being a reflection of the person's inward spirit. In some traditions, the true meaning of the animal is only revealed through written text and various rituals. 
While virtually any animal can represent any one person, some of the most common animals which have been listed are bears, cats, dogs, eagles, elephants, horses, monkeys, snakes, tigers and wolves. Some of the not so common ones include dolphins, peafowls, pandas and armadillos. 
Do you know which animal in the animal kingdom best represents you? Will it be one which reflects your outward persona or will it be an animal which reflects your inward personality? Will it be an animal which is quite common or will it be an exotic animal which is endemic to a specific continent? If you would like to find out, then this is the quiz you need to take!