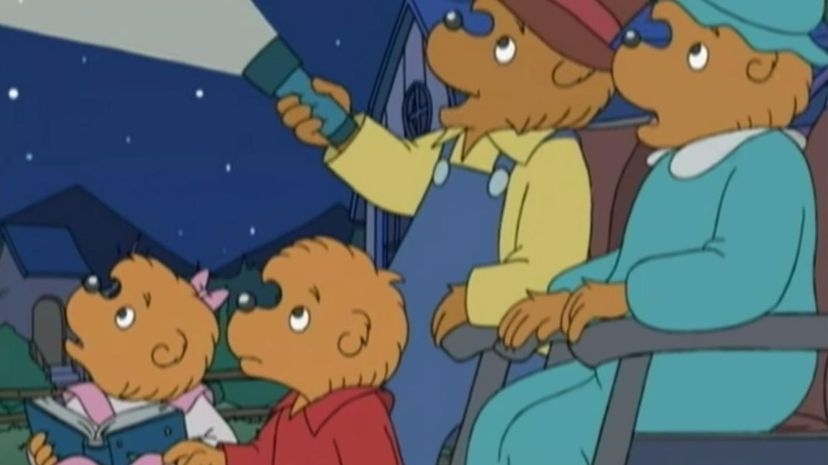 Image: PBS Kids/Treehouse TV
About This Quiz
Have you ever found yourself singing along to a song or watching a movie, hearing a line and then scratching your head while saying, "something isn't right?" You may have experienced the Mandela Effect, where you remember something so clearly from your past one way, but come to find out it's different than you remember. There are many theories as to why this happens, with some being as simple as just misremembering a line to as complicated and amazing as the universe jumping timelines. While there's no official answer, it's fun to dream about what the truth may really be.
It all started with the death of Nelson Mandela, who many misremembered as passing at a different time than he did. From there, more and more false memories started surfacing, with many agreeing to have remembered them in the same way. However, a quick search often shows the real way that something is spelled or said with many disagreeing. It's hard to say that the Mandela Effect will ever be fully explained.
Do you have a memory capable of recalling every Mandela Effect known so far? Put your brain to the test to see if you can tell the real from the fake by taking this quiz!