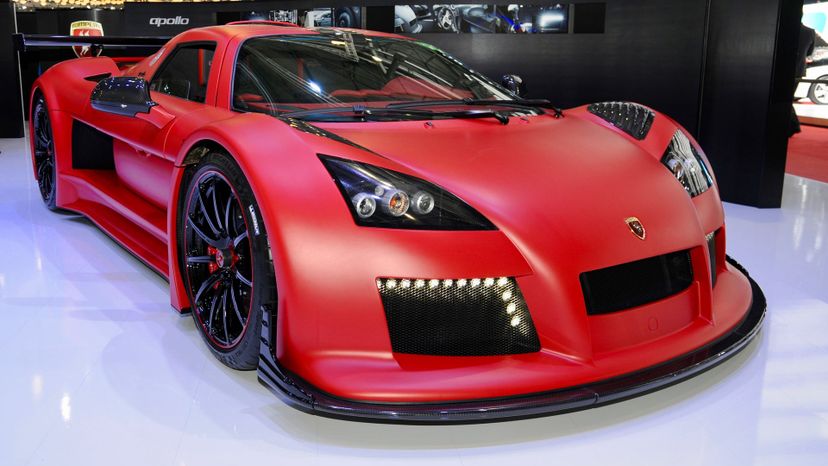 Image: Wiki Commons by Norbert Aepli
About This Quiz
In the world of motoring, the line between success and failure is very small.

Over the last century and a bit, many auto manufacturers have started all over the world. And not all of them can be like Toyota, Ford, Chevy and all the other successful brands that produced incredible models that sell in their thousands, hundreds of thousands and in some cases, millions.

There are those that started with the intention of providing their models to the masses, of turning the car manufacturing business into a profitable business only to last a few short years before going bust. And we won't get into the factors that led them there.

And then there are those auto manufacturers that make it, have a long history of producing cars loved by the public. But then, something goes wrong. A repositioning, increasing the cost of their vehicles and many other factors have brought down what seemed to highly successful car makers. Often, however, the causes are beyond their control. In the 1930s, for example, the Depression saw to the closure of many car makers. Granted, they were making luxury models at the time, which after the Depression just would not sell. They could not readjust and read the writing was on the wall.

But do you think you will be able to identify those car brands, both past and present, that have come and gone?

Let's see how well you do in this quiz, shall we?