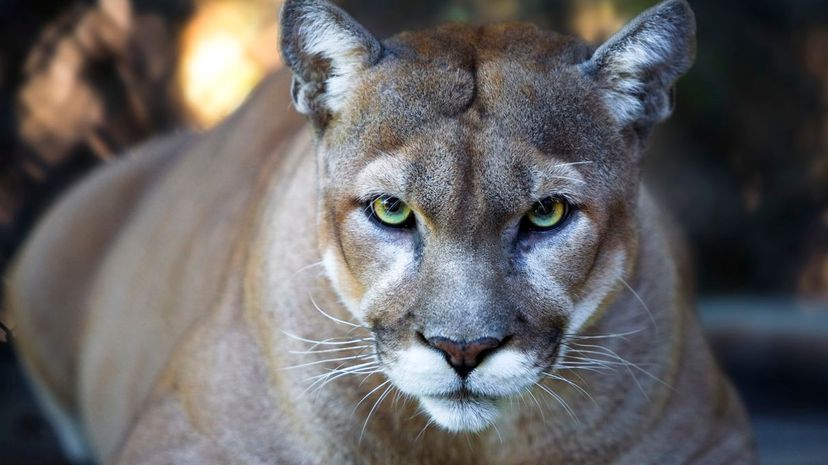 Image: DenGuy / E+ / Getty Images
About This Quiz
Every year, thousands of brave adventure-seekers spend months training, shell out tens or hundreds of thousands of dollars and head for the Himalayas on a quest to climb Mt. Everest, the world's tallest mountain. While many make it, some don't, and even those that do reach the summit often rely on Sherpas to carry their load, bottled oxygen to help them breathe and technologically advanced gear and equipment to protect them from the harsh weather. 
And then there are the animals in this quiz, who manage to make mountain living look way easier than those humans taking selfies at the top of Everest or K2. Some, like the yak or the llama, are just plain made for high-altitude living and actually struggle if forced to live closer to sea level. Others might not have the natural features to thrive in the mountains but have adapted over time to live successfully on steep terrain. Finally, some of these animals are just opportunistic, heading up to new heights as their habitats are threatened or when conditions are more favorable at higher elevations than low ones. 
If we give you an image, can you name the mountain animal it belongs to? Prove it with this quiz, and don't worry ... There's not a single Yeti or Snow Monster in the bunch!
DenGuy / E+ / Getty Images