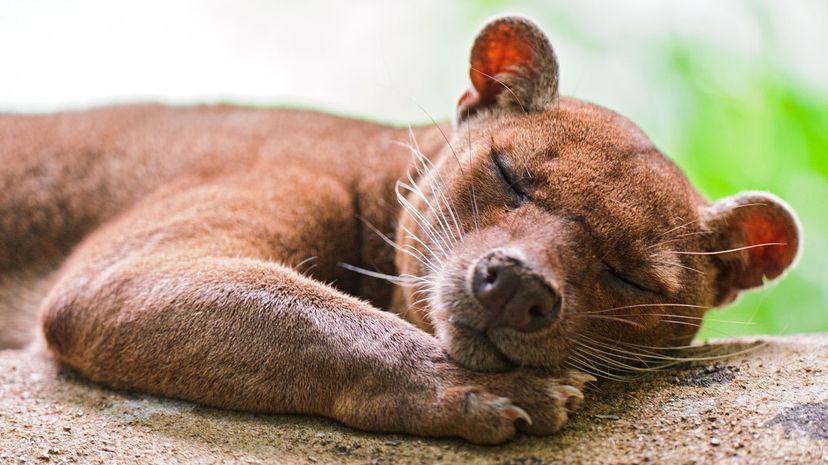 Image: Picture by Tambako the Jaguar / Moment Open / Getty Images
About This Quiz
Some of the animals that live on our planet look even more surreal than the fictional creatures in our movies. Take the platypus for instance; it looks like somebody took a duck and sewed it together with a beaver! The pink fairy armadillo and dumbo octopus don't look any less ridiculous. 
If you take out your magnifying glass and begin looking at some of the insects on the planet, it's hard not to be amazed. The orchid mantis is a perfect example of how animals evolve to match their surroundings. This mantis looks almost exactly like an orchid flower until the moment it decides to lunge itself at a small bird or mouse. Don't get too close or it might think your finger is something delicious. 
Are you a fan of the Planet Earth documentaries? If you are, you might already know a lot of the critters on this quiz, but we're confident we've found a few that will be new to you. Have you ever heard of a warty frogfish? How about the red-lipped batfish? Don't tell me you're already an expert in Honduran white bats?
It's time for you to guess the names of some of the craziest looking animals on our planet. Ready? Then let's get started!
Picture by Tambako the Jaguar / Moment Open / Getty Images