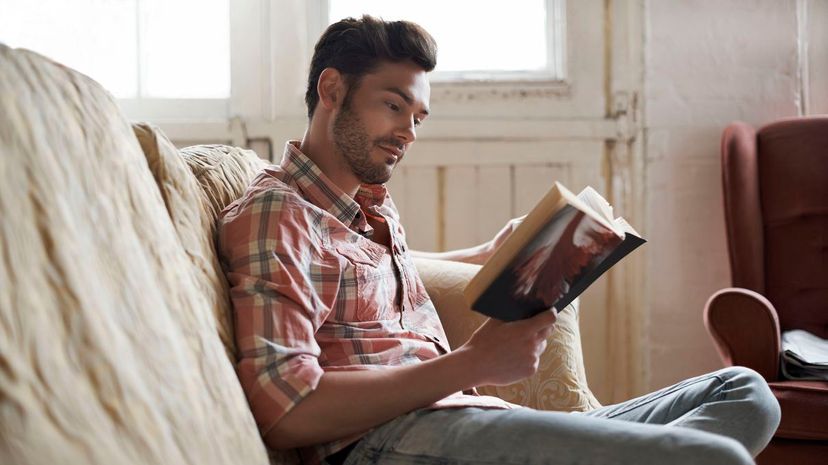 Image: Morsa Images/DigitalVision/Getty Images
About This Quiz
Humans have told stories long before we had any written record of them. The earliest written records date back to Mesopotamia in 3200 BCE, and scholars cite Enheduanna as the earliest known author of literary work (2285-2250 BCE). Does literature have to be written down? Well, the word itself comes from the Latin, littera—letter. The word literature contains the idea of engaging with letters, not simply words, as its core meaning. The word evolved over time until, by the Middle Ages, the word literature came into being, meaning "knowledge of books" or "book learning." Now, the word has changed again to signify the books themselves. 

These days the question of what counts as "literature" is hotly contested. Greil Marcus and Werner Sollor's 2009 book, A New Literary History of America, offers that "literary means not only what is written but what is voiced, what is expressed, what is invented, in whatever form." This definition opens up the meaning of literature beyond the bounds of a book cover to the more fluid boundaries of music, graphic arts, dance and whatever forms humanity takes to express itself. Ezra Pound more simply claimed that "Great literature is simply language charged with meaning to the utmost possible degree."
What do you think? Does literature have to include letters? Either way, this quiz will test you on your knowledge of classic literature. Let's find out how much meaning you've been charged with! 
Morsa Images/DigitalVision/Getty Images