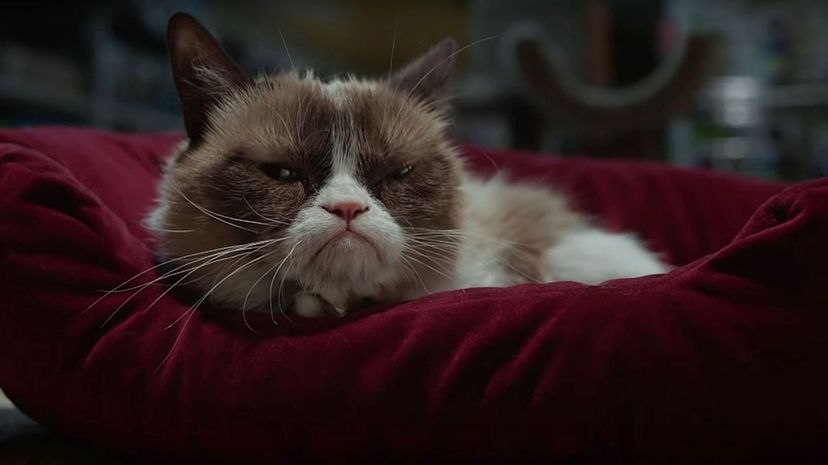 Image: Lifetime
About This Quiz
Passing this quiz will mean you are one fur-midable movie lover. The great news is that you don't have to be CAThletic to get a passing grade, but you might have to be a little bit clever to get the hang of it, and you'll definitely have to be LITTERate to some extent.
Let's face it, people love to put animals in movies, even if they can be difficult to deal with sometimes. Animals appeal to younger audiences, and they show adult audiences what the characters' personalities are like. That's why you'll see a lot of cats hanging around movie sets, showing off their cool demeanor and skittish ways.
If you're a cat lover, chances are you've seen some of the most memorable cats to hit the big screen, and you might even recognize some of the obscure ones. But do you think you can name all of these cat stars from an image? Take this quiz to see if you can PURRfectly match the name to the image. If you don't get a perfect score, don't worry, you can always claw your way back and retake the quiz.