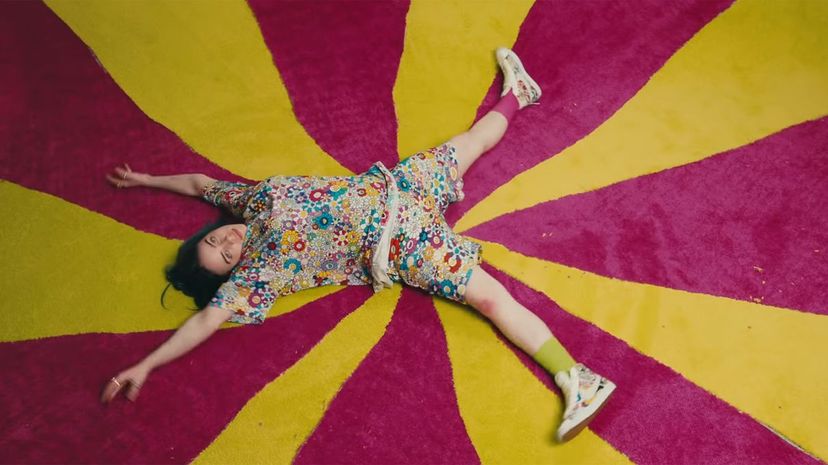 Image: Darkroom / Interscope
About This Quiz
Have you ever had one of those moments where you realize you've been singing the lyrics to your favorite song wrong this whole time? (Who would actually think that Starship was singing "We built this city on sausage rolls"?!)  Sometimes people sing the wrong lyrics on purpose. Other times, their ears lead them astray, and they don't even know they're wrong! Make no mistake about it; we purposely messed with the lyrics of some of the most popular songs throughout the decades. We've included songs from all the way back to the groovy 1970s up to some of today's most popular hits to grace your radio dial.
From power ballads to soul tunes, we've covered every genre of music in the questions of this quiz. There's something for everyone, so it's time to prove just how musically sound you are! Consider yourself formally warned: There are some iconic jams in this quiz, so the likelihood of getting a song stuck in your head is extremely high.  
Earworms aside, did you know that Elvis had a thing for blue suede shoes? Or will you mistake his footwear choices for dew shaded shoes? Just 35 questions stand between you and the title of Lyrical Genius.