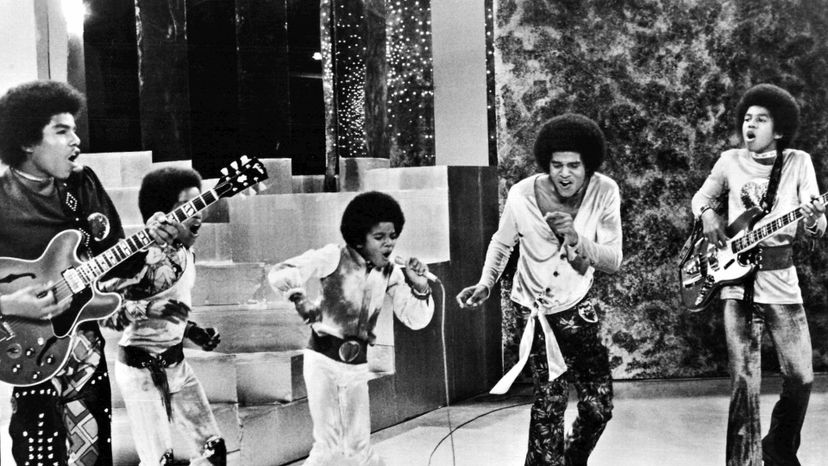 Image: ABC Television via Wikimedia Commons
About This Quiz
The horns. The harmonies. The melodic, bouncing basslines. The syncopated tambourines. 
When you hear a Motown song, you know it immediately.
Motown started with the songwriter, Berry Gordy Jr., who had some success but knew where the money was--in record publishing. In just a few short years, Motown Record Corporation was a behemoth, with over 450 employees and had gross earnings in excess of $20 million in 1966.
Motown had done something that hadn't been done before. It had taken the gospel-soaked soul and beauty of Black American music and created crossover hit after crossover hit, scorching the Billboard Hot 100 charts again and again. So much of what we would consider "Oldies" music is the scaffolding of modern American music.
The influence of Motown Sound, soulful pop music, influenced more than American music. It hopped over to the other side of the pond to the UK and helped to create Northern soul, British music influenced by mod culture and Black American music, a mashup that created some fast-paced music. Northern soul even had its own dance craze that looked like early kinds of break-dancing and disco. The Northern soul scene heavily influenced DJ culture, even today. That's just one example of Motown's lasting influence.
Are you ready to see what you know about Smokey, Mary, Diana and Marvin? You may be surprised to know that behind all the dazzling stars of soul, there were many other musicians and singers who were the foundation of Motown.
We ain't too proud to beg you to take this quiz! Good luck and we hope you enjoy ...
ABC Television via Wikimedia Commons