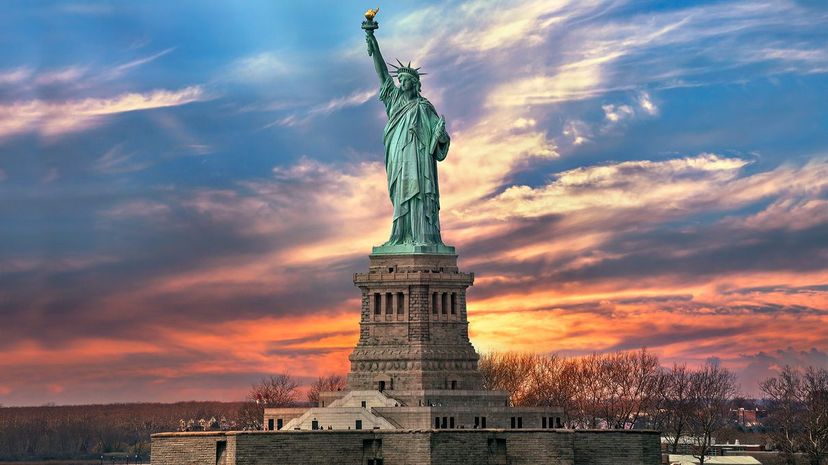 Image: Istvan Kadar Photography / Moment / Getty Images
About This Quiz
Before the globe was organized by countries and borders, it was defined by landmarks. The earliest humans had little idea where they were and had no clue where they were going, but they knew how to follow the stars and recognize landmarks. If it weren't for landmarks, exploration would've been nearly impossible. The tallest mountains, longest canyons, widest rivers, and plainest plains allowed people to discover new lands and spread humanity all over the globe. By the time society popped up, people were already creating their own landmarks.
Today the world is filled with human-made and natural landmarks. The Eiffel Tower, Mt. Everest and the Great Pyramid of Giza are some of the most famous ones, but landmarks are literally everywhere. Any fixed point used to establish location is a landmark. It can be the tallest building in your city or the crooked mailbox on your street. It doesn't matter, but some landmarks are more popular than others.
Landmarks are one of the main reasons people travel. It's fun to sit on the beach and soak up the sun, but it's just as fun to climb the country's tallest building, surf along the ocean's longest reef and visit the world's holiest site. Millions of people around the world spend billions of dollars visiting the most famous landmarks every year. Do you know what they are?
Istvan Kadar Photography / Moment / Getty Images