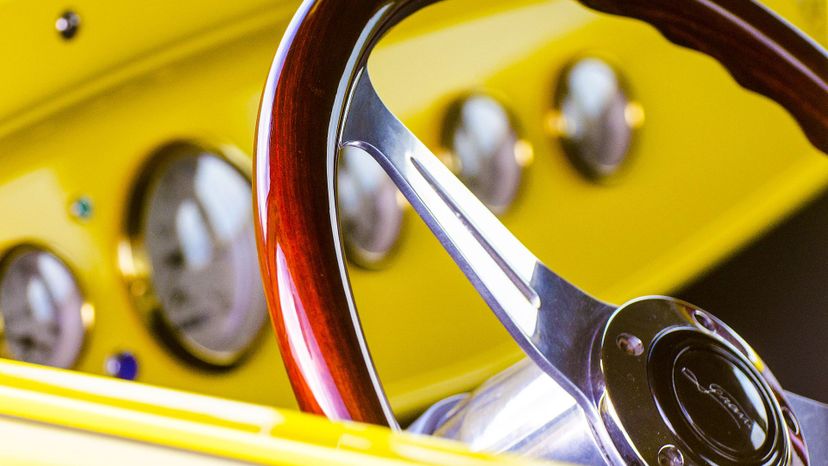 Image: elljay / Pixabay
About This Quiz
When it comes to a fine-looking motor car, we tend to get hung up on how it looks from the outside. We look at it from the front, the back, the side and every angle possible to see all those lines the designers added to give their car a little more flair. 

A raised panel here, a curve there ... it all makes a difference in making each car stand out and look unique.
And at the end of the day, that's often how we recognize various vehicles, makes and models. From their outside looks. 
So with this quiz, we want to switch it up a bit. Identifying a car from the outside is easy, especially if it is a well-known model. Just think about it, who is not going to be able to tell us what a Volkswagen Beetle is by just looking at its shape?
But what if we gave you an image of the inside of a car? Would you be as confident to identify the maker and the model then? It's a little more difficult, that is for sure, but not impossible if you just take your time and think!
So let's see just how you fare!
Good luck!