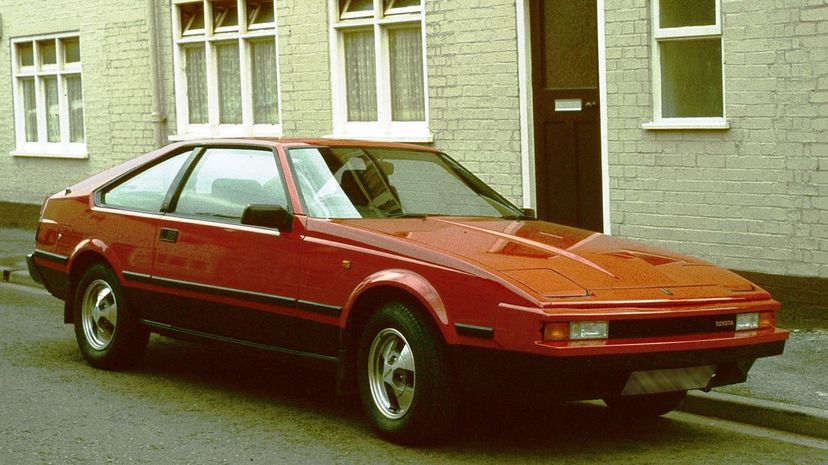 Image: Wiki Commons by Charles01
About This Quiz
Snuggle up to these hideous car creations that we've curated just for you! It's time to I.D. the ugly autos of the 1970s and 1980s. What was the auto industry thinking when they released some of the most unsightly contraptions on wheels ever designed? We explore a few reasons while testing your auto knowledge. 
Innovation clearly meant outrageous back then. The '70s and '80s were gaudy times in general. Everything from the clothes to the hairstyles during these decades were over the top, and consumers would not have had it any other way. And the practicality that most of us brag about these days was virtually unheard of back then. How practical was equipping a long limousine with an entire set of stairs? One British car maker had that bright idea. Needless to say, in the age of ultra-practicality, that wholly impractical manufacturer absolutely wouldn't exist in these times. 
Then there were the embellishments, which certain carmakers refused to scale back on their ugliest auto editions. More does not always look so merry. And it's bad enough when one mega auto company takes a plunge in the ugly pond. It's twice as bad when two companies join forces to create one hideous car thing.
 You'll see the exact names of these offenders after just a few scrolls!
Wiki Commons by Charles01