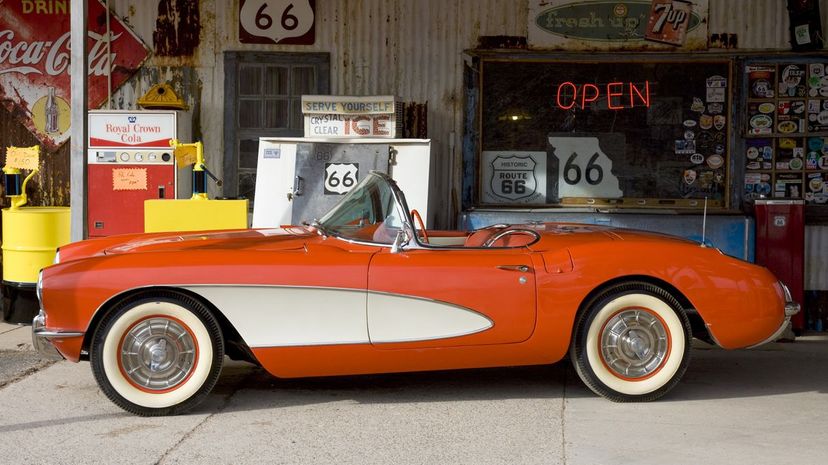 Image: Pixabay by skeeze
About This Quiz
When it comes to automotive history, the 1950s were a turning point for style, power and technology. We saw the early years of some of the most famous vehicles ever produced — some of which are still in production even today, and we saw a shift in the way automakers and consumers both thought about cars. There was a movement away from the large, curvy vehicles of the 1940s toward smaller, faster cars that could both dominate on the race track and ride comfortably out to the country for a weekend trip away. 
These early performance vehicles of the 1950s would eventually lead to the muscle cars of the '60s and '70s, but in the earliest days, they were the perfect blend of cute and beautiful, fast and luxurious, achievable and enviable. They held onto some of the earlier designs, and they completely pioneered new ones until the 1950s became an era of the automobile like we had never seen before. 
Which of these powerful and beautiful vehicles do you love most? Put your classic car knowledge to the test and see if you can name some of the fastest vehicles from the 1950s. Don't forget to invite your car friends, just to show them how much you know!