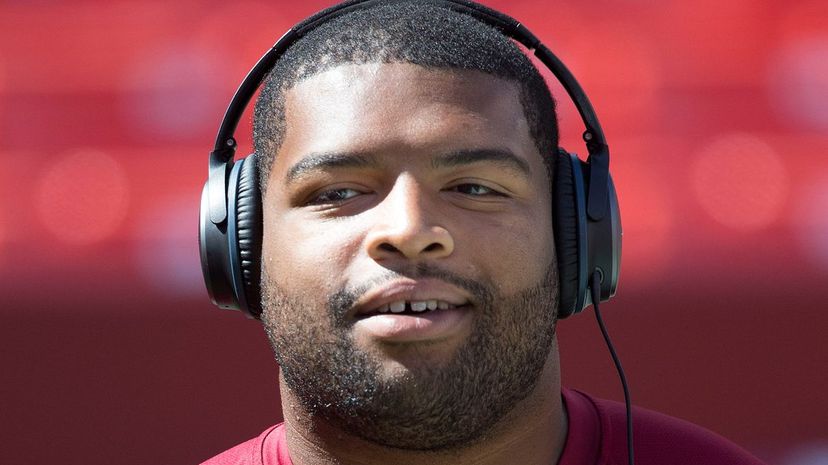 Image: Wiki Commons By Keith Allison
About This Quiz
What's your job title? Whether you shuffle papers, work on cars or deliver packages for a living, there's a job title that matches what you do day-to-day. You might be a janitor who serves as the caretaker of a school or office building. Perhaps you're an accountant who crunches numbers and works in spreadsheets. Hey, maybe you're still a student trying to figure out what you want to do with the rest of your life. That's still a job!
The National Football League has plenty of its own jobs. From ticket sales to video editors to head coaches, there are a host of ways to get involved in one of America's favorite pastimes. Oh, those weren't the jobs you were thinking of when we mentioned the NFL? You were probably thinking about the on-field talent, huh? The quarterbacks like Aaron Rodgers, the speedsters like wide receiver Tyreek Hill or the linebackers like Luke Kuechly, who can disrupt an offense in a flash.
Can you identify some of the NFL's top players by the position they play? We won't stump you with any two-way players or hidden special teams stars. We want to see if you can name that tune ... er, position, based on the athlete who occupies the role. Is he a quarterback, wide receiver or defensive end? You tell us!
Wiki Commons By Keith Allison