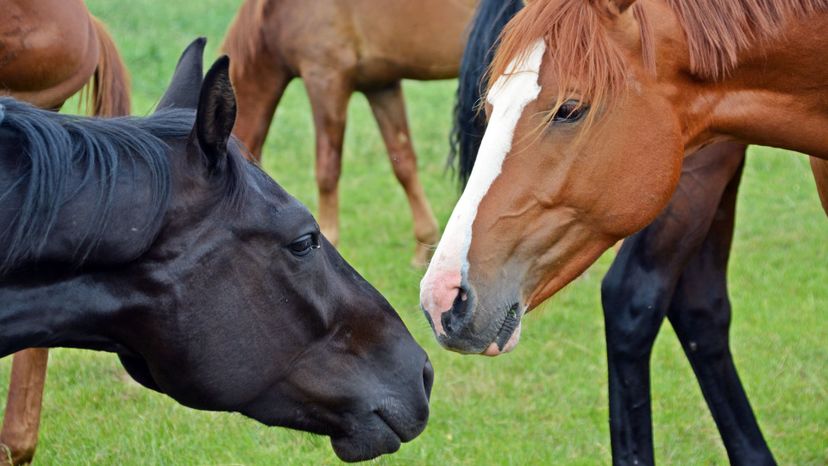 Image: bernswaelz
About This Quiz
Hay there! Are you a fan of horse quizzes? Then saddle up, because this equestrian personality quiz is about to take you on the ride of your life!
Have you ever wondered what kind of horse you'd be? If you happened to be born in a barn, would you grow up to be a colorful Appaloosa or a high-stepping Andalusian? Would you be a graceful runner, galloping through the fields with unbridled enthusiasm, or would you be an elegant horse, cantering through city streets with proud civility?
In this quiz, we're going to ask you a series of personality questions to determine just what kind of horse breed you are. If you answer honestly, we'll be able to figure out whether you're a Seabiscuit-style thoroughbred or an athletic, adorable mountain pony.
Some of the questions may sound odd, but each will reveal a different side of your psychology, allowing us to match you with the horse breed that best fits your unique spirit.
So come on, don't be a neigh-sayer! Get off your high horse and take this quiz!