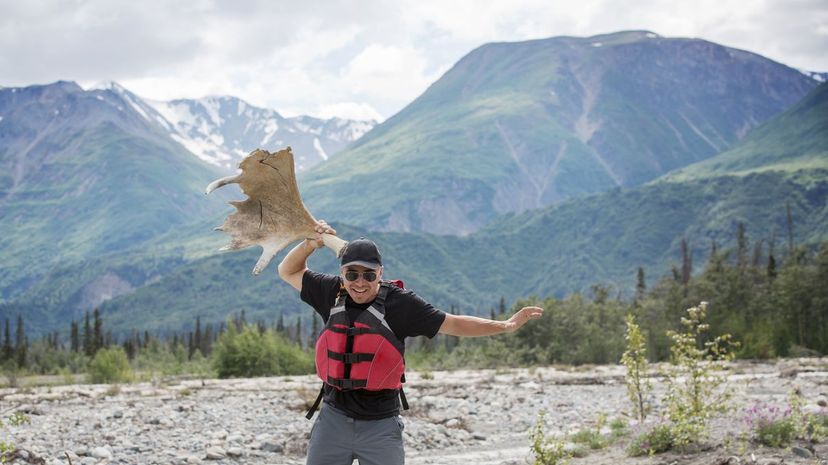 Image: Noel Hendrickson/Photodisc/GettyImages
About This Quiz
The animals of Canada are beautiful and intriguing and always have to be equipped for the extreme cold! Living in forests, fields, and sometimes even in the big city, there are so many chances to get a glimpse of these phenomenal creatures. Animals like the beaver and the moose are almost entirely synonymous with the word "Canada." Which animal would you be?
If you took a trip around the country, you'd encounter many different habitats and creatures throughout your journey. One animal that is commonly found all across the country is the Canada goose, which is also known for its migration in the winter months. Going far up north to the glaciers and tundra would give you a glimpse of the incredible polar bear, which is not an animal you would want to reach out and pet, no matter how cute they look! The beaver can be found in many different water bodies, like lakes and rivers, where it works to build dams. The moose likes to stick to the forests, but it's not uncommon for one to wander into a city.
Every Canadian has a favourite Canadian animal, but do you know what animal is most like you? Now is your chance to find your match in the Canadian animal kingdom by taking this wild quiz!