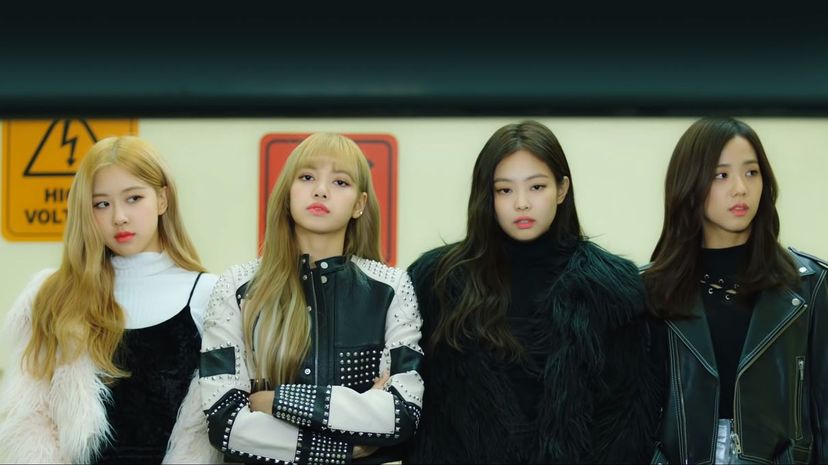 Image: BLACKPINK via YouTube
About This Quiz
If you've been listening to the radio lately, you know that BLACKPINK is definitely a mood! These K-pop baes have more swag than an award show, as they've proven through songs like "Kill This Love," "Ddu-du Ddu-Du" and "Boombayah." A dream team of rappers, singers and dancers that was put together by K-pop power YG Entertainment, BLACKPINK already has more than 28 million subscribers on YouTube, despite the fact that they only have nine songs.
So who's your fave BLACKPINK member? Sassy rapper Jennie, whose style is absolutely dripping? New Zealand-born Rosé, who's got a GIANT voice? Adorbs Lisa, who started out as a dancer before also becoming a dope rapper and singer? Or do you prefer quirky, gorgeous Jisoo, who also acts and models? Don't worry⁠ — you don't actually have to choose one queen to stan. That's what this quiz is for! Tell us all about yourself and we'll tell you which BLACKPINK member you'd vibe with IRL.
You're going to have to reveal how you'd direct the next BLACKPINK video, which BLACKPINK bop you love the most and whether you're more likely to pine after guys or grind them into the dust. Are you ready to get BLACKPINK in your area? Then hurry up and take this quiz!