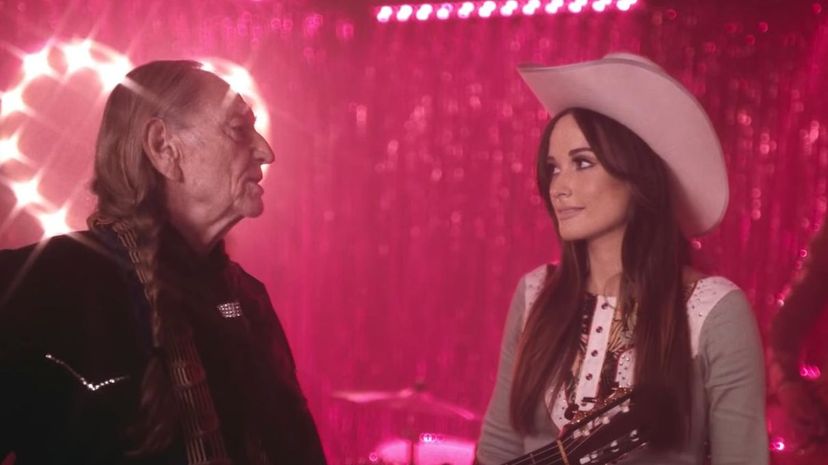 Image: Mercury Nashville Records
About This Quiz
Kacey Musgraves was born in Texas, and her songs are often about life in small towns and how hard it can be to leave, having your heart broken and finding love again, and other classic country themes. Though she is a dyed-in-the-wool country singer, Kacey Musgraves has written lyrics that made her stand out as something of a rebel, including conversations about recreational drug use, falling in love with women, and questioning religion. 
She has produced five studio albums since her first full-length album, "Same Trailer Different Park," came out in 2013, and she has made quite an impact on the country music scene. She has won six Grammy Awards, including the Album of the Year Award for 2019, six Country Music Association Awards, and three Academy of Country Music Awards. She has also appeared in television programs, produced Christmas albums, released singles, and performed alongside famous artists, both classic and contemporary. 
Do you think you have what it takes to call yourself a true Kacey Musgraves fan? Then put your knowledge of her lyrics to test in this quiz and find out for sure today! Don't forget to tag your friends and see which one of you reigns as the ultimate Kacey Musgraves enthusiast! Or should we say Pagent Material? 
Mercury Nashville Records