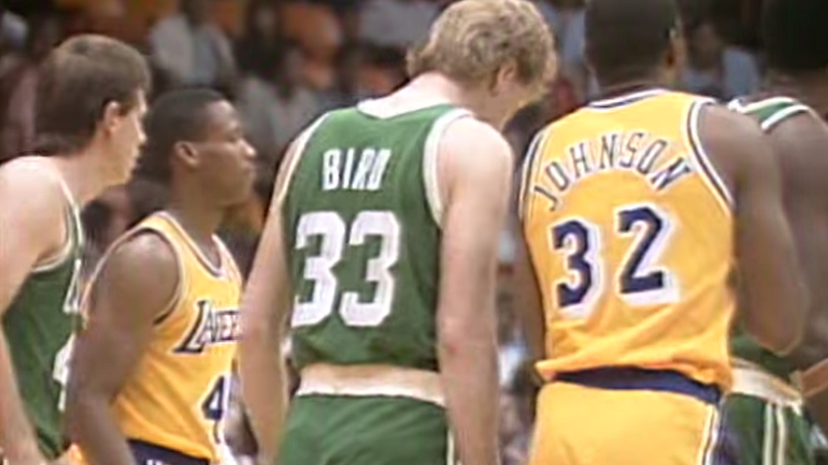 Image: NBA
About This Quiz
By the end of the '70s, the NBA was on a decline because of what many considered boring team play, with only a few stars to really captivate audiences. Sure, there were some great moments, like when the Los Angeles Lakers won 33 games in a row or when an injured Willis Reed inspired the New York Knicks to a victory in Game 7 of the Finals, but those moments were few and far between. In the '80s, those rare highlights would become common, season in and season out.
The NBA at the start of the '80s was still quite regionalized, as only a few teams received national coverage. For example, the rivalry between the Boston Celtics and Los Angeles Lakers was always must-see television. After all, each team contained rosters filled with the best players in the game, and combined they took home eight of the possible 10 NBA titles throughout the decade. But there were also other players starting to make names for themselves in the '80s, one of which would go on to dominate the '90s almost singlehandedly.
Are you prepared to test your knowledge of the legends who stepped on the basketball court during the '80s? From champions to individual award winners, this quiz covers them all. Get started and see if your retro basketball knowledge is on par with other NBA fans.