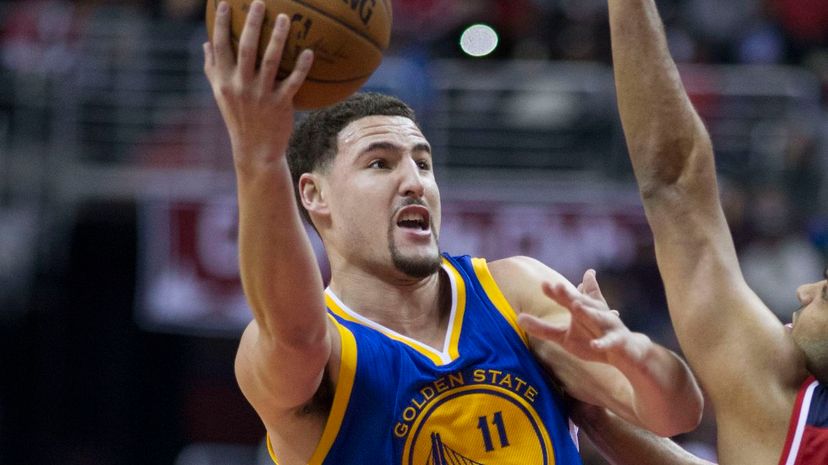 Image: Wiki Commons by Keith Allison
About This Quiz
Fans have taken their seats, warmups are over and players have been introduced. There's a buzz throughout the entire stadium as everyone prepares for a show. Then, there's that one player who's in the zone, ready to put on a grand performance as soon as the first whistle blows. That player comes out hot and racks up 15 points in the first quarter and over 30 points by the half. They don't slow down in the second half either, as they score bucket after bucket on their way to a 50-point game.
There have been hundreds of 50-point games throughout NBA history, as it's not uncommon for any player to have a hot hand on a single night. But the players who were able to accomplish it multiple times throughout their careers are the ones who are really special. One player even had over 100 games where he put up at least 50 points. 
From former legends to current stars, will you be able to identify all of these NBA players with 50-point games on their resumes? You'll have to think back quite a while to get some of these correct. If you're up for the challenge, get started and find out what kind of score you can put up.