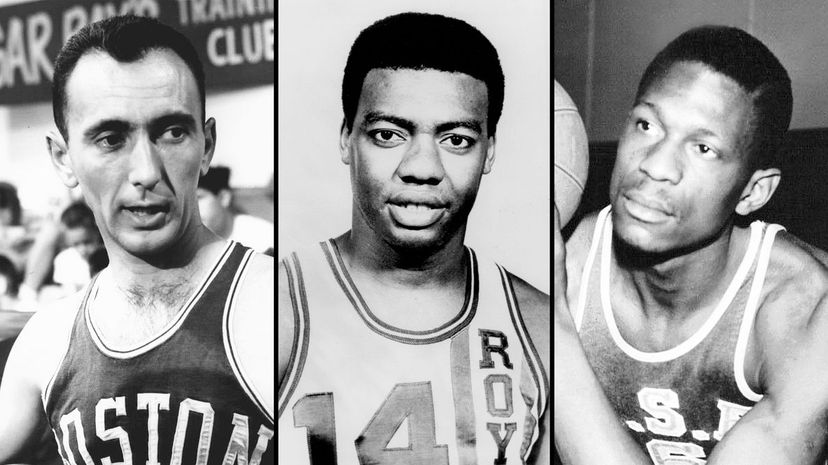 Image: Wiki Commons by Sport Magazine Archives & The Sporting News Archives
About This Quiz
Surprisingly, triple-doubles are rather controversial in the NBA. On one hand, a player who can put up a triple-double is looked at as a star who does it all on the court to help their team win. They know how to score when called upon but aren't afraid to set up teammates or do the dirty work underneath the basket. However, they are occasionally looked at as stat stuffers, desperately trying to get that last rebound at the end of a game to secure another triple-double on their resume.
No matter how it's classified, a triple-double is still a feat that few players can accomplish on a regular basis. Sure, a player might get hot and achieve one or two triple-doubles in their career, but few players have the ability to achieve multiple triple-doubles throughout a season or to average one for an entire year. Those rare talents are in a category all by themselves.
Do you think you know the history of the triple-double enough to identify the skilled NBA players who racked up the most of them? From former legends to current stars, this quiz covers them all. So when you're ready, take your best shot to see what stat line you can achieve on this quiz!
Wiki Commons by Sport Magazine Archives & The Sporting News Archives