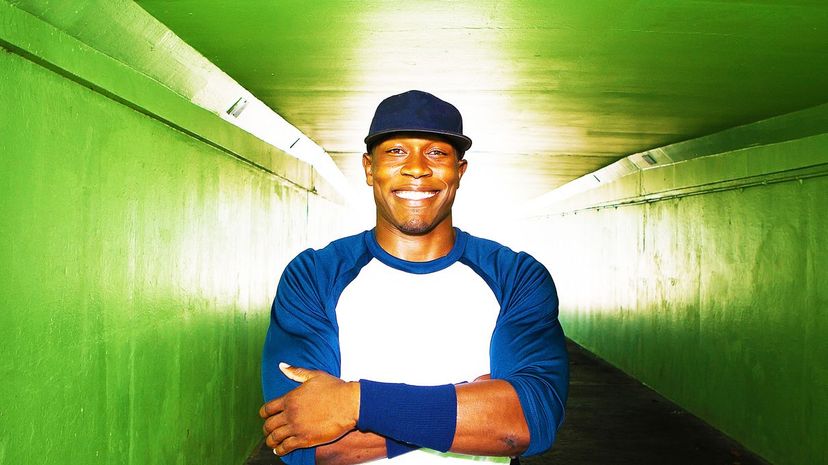 Image: Johnnyhetfield / E+ / Getty Images
About This Quiz
Baseball goes back a long way, but the major leagues only go back about a century. The National League, AKA the senior circuit, reaches back the furthest, to within the lifetime of Lip Pike, the very first professional ballplayer. The NL pitched itself as the family-friendly national pastime, populated with the best players in the country. 
The American League came along, backed by "less reputable" owners who made money in the liquor trade, even serving beer at games. This rivalry produced a contest between the two leagues dubbed The World Series. At first, we didn't get a World Series every year, but when we did, it was usually pretty electric, with the champions of each league competing to show that they were the best the world had to offer.
Since the founding of Major League Baseball, teams have carefully crafted their identities, using the teams of yesteryear as a guide. The Baltimore Orioles became the totally unremarkable New York Highlanders but were transformed by Jacob Rupert into The New York Yankees. The Brooklyn Bridegrooms switched leagues in 1889 and changed their name to The Brooklyn Dodgers. Teams with less money sometimes splurge on one marquee star to draw in fans, while some superstar teams are festooned with middling talents that somehow come together to win championships.
So which of the 30 MLB teams would suit you? Take this quiz and find out!