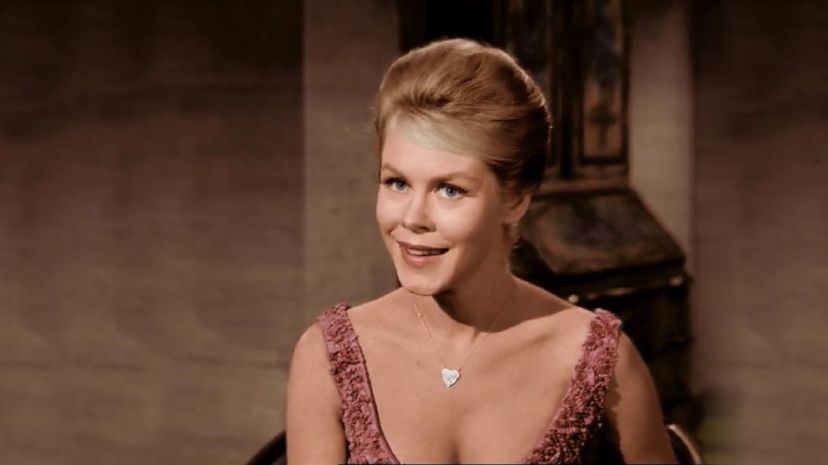 Image: ABC
About This Quiz
Sorry, "Twilight" fans ..."Bewitched" did it first. Sure, readers may have gone crazy for the steamy relationship between the mortal Bella and her vampire boyfriend Edward in the '00s, but Stephenie Meyer's bestselling series was far from the first successful example of a human falling for someone supernatural. You just have to go back to the '60s and "Bewitched," which focused on the challenges of a marriage between a normal human male and an ageless witch named Samantha. Sure, there weren't any wolves — sorry, Team Jacob — but "Bewitched" had enough magic and cross-species drama for any TV fan of the era.
In fact, this show that seems so light and innocent when watched through the lens of 21st-century reruns was surprisingly revolutionary when it first aired. Keep in mind that "Bewitched" hit the air just a couple of years after "Leave It to Beaver" and "The Donna Reed Show" had ended, so TV viewers were accustomed to seeing sitcom moms as supporting characters who spent most of their time taking care of the home and kids. Then came "Bewitched," where watching only a single episode was all it took to understand that Samantha was so much more than a wife and mother. She had a whole separate identity thanks to her magical talents, which totally put a new spin on the sitcom housewife tropes of the time. 
Consider yourself a true fan of this magical series? Test your "Bewitched" IQ with this quiz!