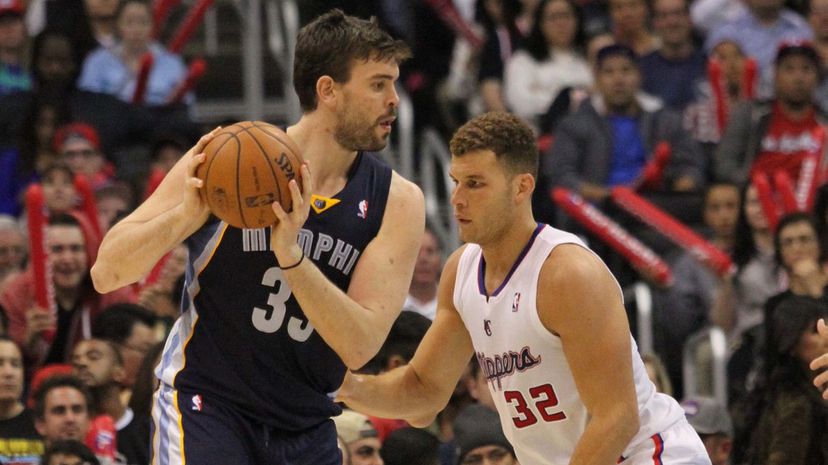 Image: WikiCommons by Verse Photography
About This Quiz
The days of the "Bad Boy" Pistons and Michael Jordan-led Chicago Bulls, where each possession required significant grinding to score because of the physicality allowed on the court, are long gone. Today's NBA is all about ensuring the game is fun for fans to watch, and fans want to see scoring more than anything else. To accomplish this, the NBA began implementing rules to increase offensive production like the often-cited elimination of hand-checking.
New rules along with a faster pace of play and more three-point shots have helped the NBA accomplish its goal. Throughout the 2000s, teams rarely averaged over 100 points per game, but in the 2010s, the average score across the NBA was over 100 points seven out of the 10 seasons. An emphasis on team play can definitely be connected to that increased scoring, but that doesn't take credit away from individuals who have exploded on offense over the last decade.
Do you know the players who sit at the top of the scoring list during the 2010s? Whether they were strictly offensive juggernauts or two-way superstars, these players have been entertaining fans with their scoring year after year. Take this quiz and find out if you know where they sit on the NBA leader boards.
WikiCommons by Verse Photography