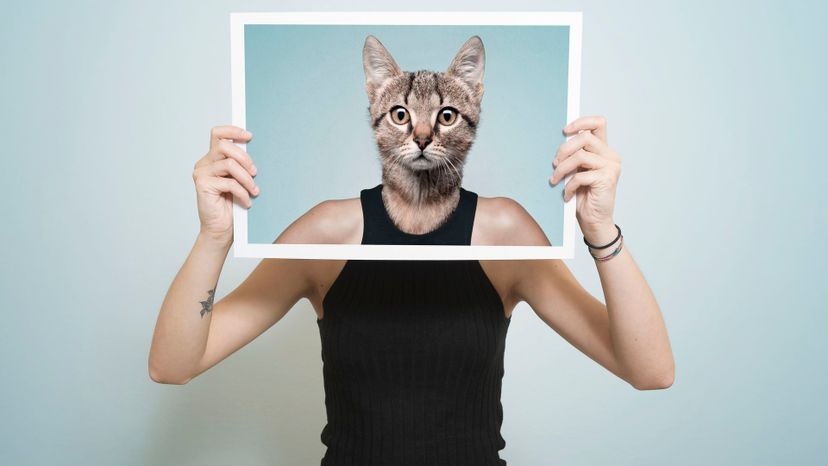 Image: Francesco Carta fotografo/Moment/GettyImages
About This Quiz
The animal kingdom is a huge empire of creatures that are very different from each other. As humans, we also belong there, and we even identify ourselves as the "top of the food chain." But even though we like to think we're on top, we can also take a closer look at the other species in our vast kingdom and see just how special, unique and weird they are as well - just like humans!
Imagine how some species of birds behave when they mate or start a family, or imagine how four-legged forest creatures adapt to survive their environments and the earth's changing seasons. How about certain species that can also adapt to living quarters, and they have the liberty of choosing to go "underground" or "aboveground," sometimes underwater or above water, actually. And there are specific subcategories for those kinds of creatures! Isn't nature wonderfully adaptive?
But aside from these obvious evolutionary quirks and details, even our most common animal species could exhibit some unique traits that we may not be aware of. So come and take this quiz, and let's discover some of these facts that abound in the animal kingdom. It may be a difficult quiz, but it's also commonsensical if you know your animal kingdom basics! Try it and see!
Francesco Carta fotografo/Moment/GettyImages