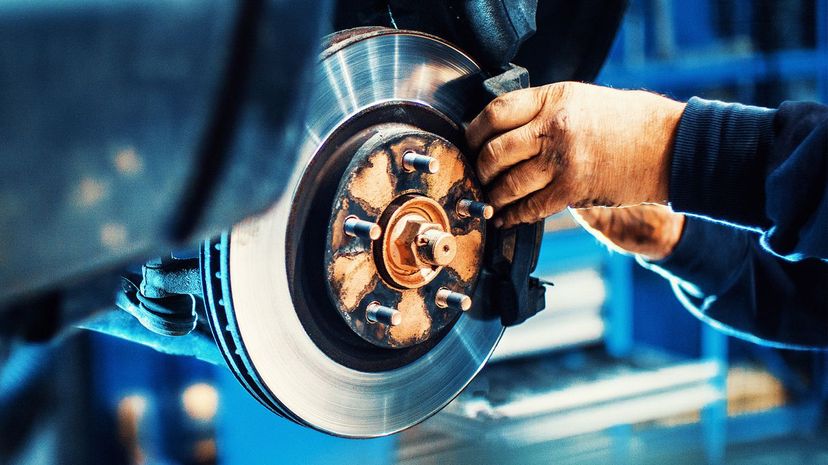 Image: gilaxia / E+ / Getty Images
About This Quiz
Since they were invented almost 150 years ago, cars have become one of the most important and world-changing necessities on the planet. They make it easier than ever for people to travel quickly and effectively. Cars come in a wide range of shapes, sizes and colors to match the preferences of nearly everybody.
There are millions of cars driven across the U.S. each and every day, for a ton of different reasons. Cars are complex creations with many moving parts that need to function together for the car to work. While you probably drive one, how much do you actually know about the car you back out of your driveway each and every morning before work?
Do you know what makes a car start? How about what color oil will be if it leaks on the ground? If you want to flex your automotive and car knowledge or learn more about the vehicle you drive, this quiz is perfect for you. We will cover everything from car design to performance, along with maintenance, the inner workings of a vehicle and more.
Without any further ado, put on your seat belt, adjust your mirrors and get ready to hit the road with our difficult car quiz.
gilaxia / E+ / Getty Images