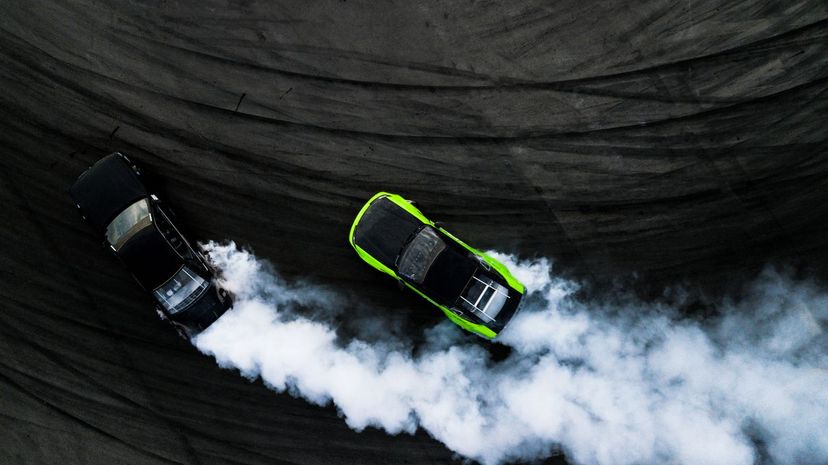 Image: Shutterstock
About This Quiz
Part of the modern experience for more than a century, the automobile is just a part of life that many of us take for granted. Cars and trucks, however, have a history that contains fascinating characters, astonishing breakthroughs in design and engineering, tales of victory and defeat and, at times, just a bit of a dark side. For this quiz, we're going to test your knowledge of all things automotive. 
While it's necessary to have at least a passing knowledge about how a machine works to use it properly, knowing some of the history — and humanity — behind your automobile can lead to a more rewarding experience. An impersonal device becomes much more relatable when you see how it has grown from its humble beginnings to the powerful machine it has become. 
This quiz will test your knowledge not only of the history of the automobile but also on facts, figures and people who surround it. Can you drive a stick, and does that put you in the minority or the majority? What was Henry Hale Bliss' claim to automotive fame? What did Lamborghini do before he became a god to the gearheads?
Do you know enough to appreciate the machine you get into every day? It won't affect your driving, but we guarantee you'll enjoy the ride just a little more when you know more about the people, places and history behind your beloved car or truck. Let's go!