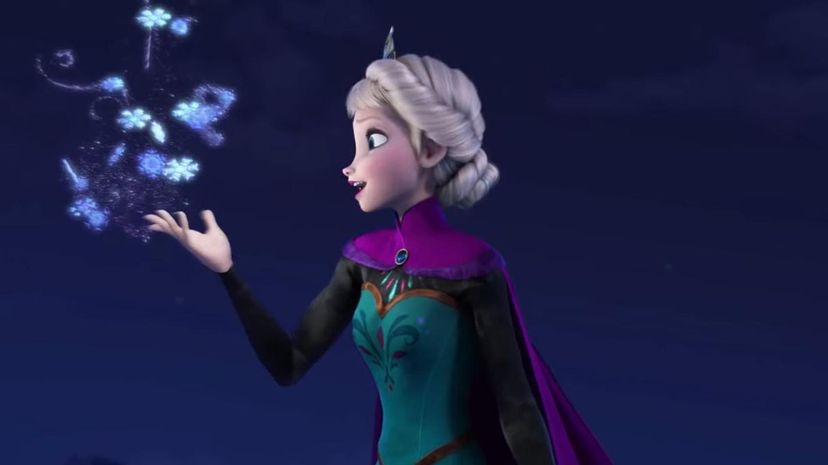 Image: Walt Disney Pictures / Walt Disney Animation Studios
About This Quiz
Here's a question for you: "Can You Feel the Love Tonight?" If your answer is "yes," then you're invited to sing an epic Disney song with us! But with so many songs to choose from, how are you going to decide which one to dance to? By taking this magical quiz, of course! 
Because Disney songs, friends, animals and adventures aren't just for the movies ... they can reflect aspects of our own lives as well. You could be a bookworm like Belle from "Beauty and the Beast," or you could love to swim in the ocean like Ariel from "The Little Mermaid." Or maybe you feel like your life is a bit of a wonderland, full of talking flowers and cards! 
Whatever your life is like, we've got an epic Disney song to match it. Just take a look at some of the classics here, such as "All in the Golden Afternoon" from "Alice in Wonderland," "Let It Go" from "Frozen" and "I'm Wishing" from "Snow White and the Seven Dwarfs." These songs are all about making your dreams come true. So dream big and wish upon whatever your heart desires, because this magical Disney quiz is about to start right now!