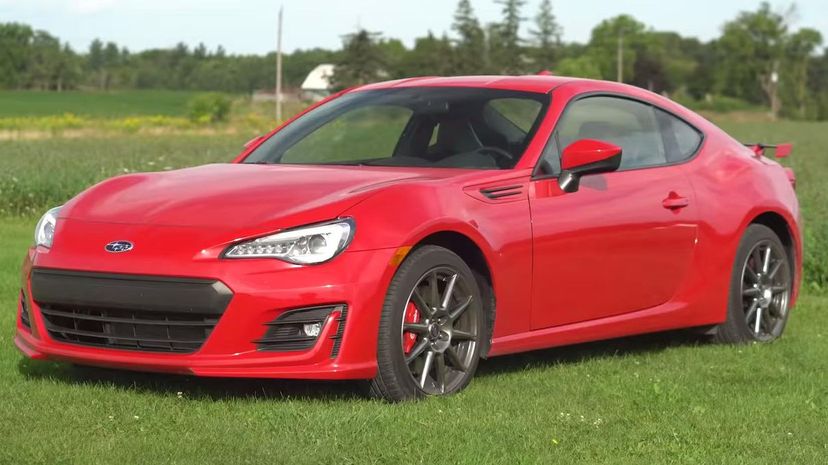 Image: TheStraightPipes via YouTube
About This Quiz
The automotive industry has evolved quite a bit over the last 10 years. In the past, drivers had only two options when fueling their cars, diesel or gas, but now there's everything from cars that you plug into the wall to ones that can harness the energy from braking. Fueling wasn't the only thing to change, either. Better safety systems (including accident avoidance technology), lightweight body panels (such as using aluminum), and cutting-edge infotainment systems were all implemented to make already good cars great. How do you decide what takes good to great, though?
In this quiz, we've compiled a list of 40 vehicles from the 2010s that stand out as some of the absolute best cars to be made during that decade. We've looked at horsepower, fuel efficiency, styling and overall technology to get a comprehensive and rigorous list. Best, in the case of this quiz, includes the best technology, the best styling and the best overall performance. The best cars don't necessarily have to go 200 miles per hour or plug into the wall, it's the total package that counts!
How much did you pay attention to the ever-changing automotive landscape over the 2010s? Do you think you can ace identifying these great vehicles? Give it a shot, the good news is if you see one that you'd like chances are you'll be able to find it at a reasonable price on a used car lot!
TheStraightPipes via YouTube