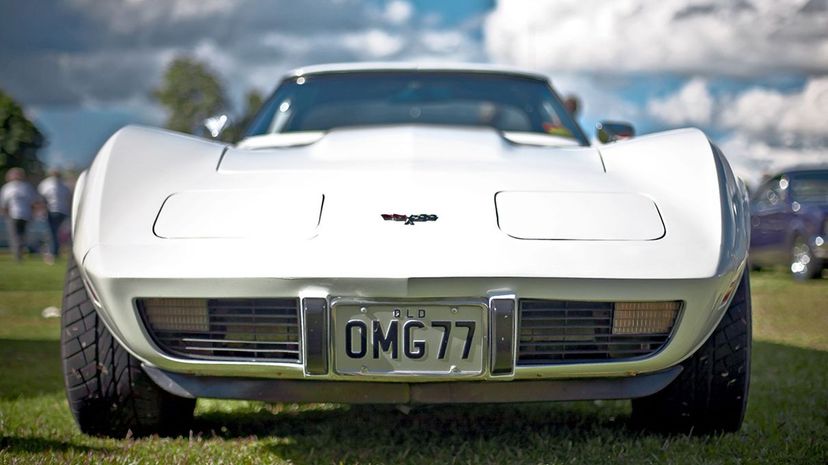 Image: angelic / Pixabay
About This Quiz
Can you speed past the competition?
Toyota, Chevrolet, Dodge and Ford, when it comes to the automotive industry there is no doubt that these brands are among the most well known in the world. However, while they are all members of the same industry, they each have carved out niches that they have become well known for over the years. For instance, Toyota is not just the only Japanese name of the four but they have also managed to become the world leader in hybrid electric vehicles and they are often viewed as pioneers of function and affordability. On the other hand, Ford is not only the father of the pony car craze, but they are known for their robustness and durability with vehicles like their iconic F-series. 
In this quiz we've gathered some of the most notable nameplates from these brands. Some of them are the best of the best, while other are just eccentric, and others are notable for less than desirable reasons. How well do you know the auto industry? Get ready to put the pedal to the metal and let's jump right in and find out!