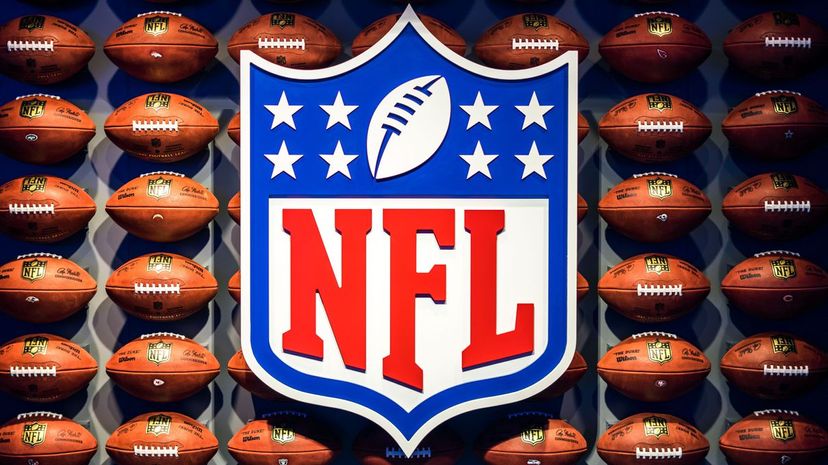 Image: Unsplash by HENCE THE BOOM
About This Quiz
The future, as they say, is now. While the shiny newness of a new decade has not yet worn off, we're sure of one thing: We've brought some bad habits of previous years along with us. Not sure what we mean?
Let's look at social media. Your co-worker shares a link about a political candidate calling another political candidate's supporters a "bucket of losers." Fifty people comment on it, and another 50 share it, and before you know it, it seems like everyone is talking about this "news" story. Except it's not real. It falls into the category of one of 2019's buzziest buzzwords — "fake news."
Now, in the sporting world, fake news isn't much of a thing. Sure, there are rumors and innuendos and conjectures from sports pundits, but sports is what it is, for the most part — real and raw and ... not fake.
So, allow us to blur the lines of the usually non-fake football world. We've put together a quiz with some real NFL teams and some team names that are, well, "fake news." Do you have an "Eagle" eye to differentiate the right from the wrong? See if you fit the "Bill" as an NFL super sleuth to figure out which team is real and which is fake!
Unsplash by HENCE THE BOOM