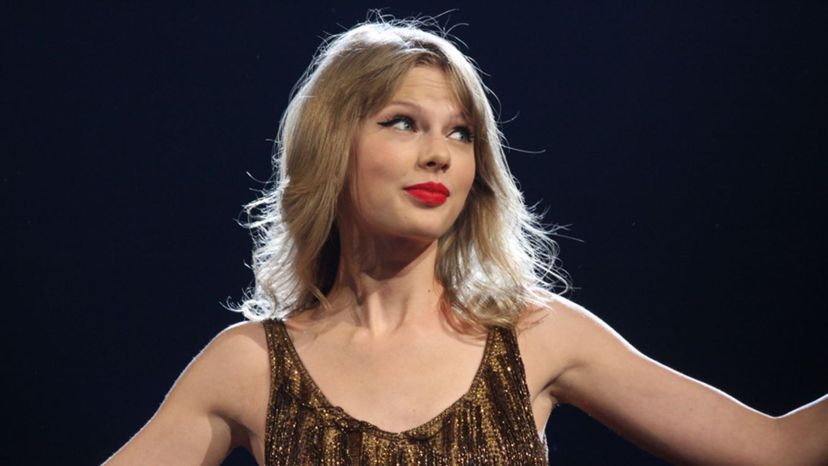 Image: WikiCommons by Eva Rinaldi
About This Quiz
Taylor Swift has been in the music industry since she was 14. Now, at 28 years old, she is one of the fiercest women on the planet and has the songs and the money to back her reputation up. She has come to be known for many things, including her many, many relationships, her girl squad, how sweet she is to her fans and of course, her incredibly successful studio albums. Today, we want to find out which of these albums speaks to you the most. Which Taylor Swift album are you? 
Are you her latest album, "Reputation?" This album is badass, it's complicated, it's brilliant, and it's fun. Is that you? Are you "1989?" Are you unapologetic and unafraid of taking big risks? Are you fearless? Do you say what's on your mind and what's in your heart, even if it could hurt you and make you vulnerable? Or are you Speak Now? Are you shy, humble and incredibly sweet? 
If you want to find out which of Taylor Swift's amazing, Grammy-nominated and sometimes Grammy Award-winning albums you are, take our quiz. You may actually find out quite a lot about yourself and maybe some things you never knew.