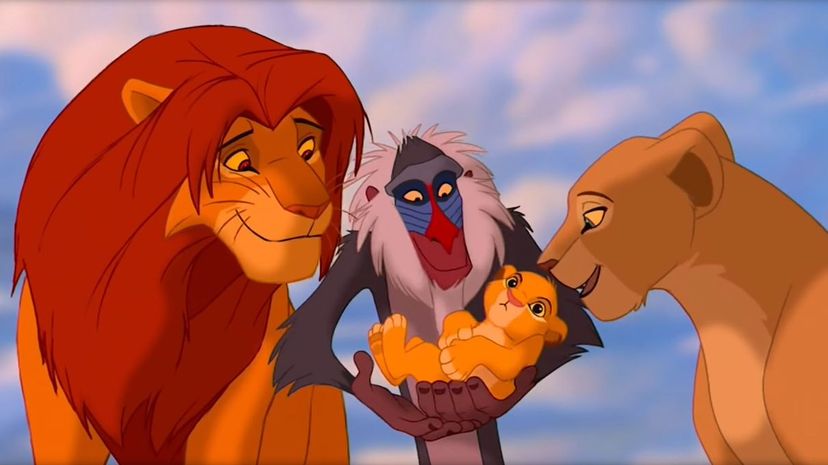 Image: Walt Disney Pictures and Walt Disney Feature Animation
About This Quiz
Ask your friends which Disney movie is the best, and you can bet a fight will break out. People say the only things guaranteed in life are death and taxes, but that's wrong; the only things guaranteed are death, taxes and an intense passion for Disney movies that nobody seems to outgrow. And why would anyone want to? Disney movies are a treasure, the representation of a generation's nostalgia and first encounter with vivid animations, thoughtful life lessons and the realization of boundless imagination.
By some estimates, Disney has accumulated a massive $18 billion from its Marvel movies alone. And what's more, five Disney movies have earned over $1 billion just in 2019: "Toy Story 4," "The Lion King," "Captain Marvel,"  "Aladdin" and "Avengers: Endgame." It's no wonder that Disney World is reported to bring in $18.2 billion worth of economic activity for Florida every year. Needless to say, Disney movies are embedded in the collective hearts of millions and millions of people who just can't get enough of them.
Whether you're trying to prove your die-hard dedication or want to test your knowledge ahead of "Frozen 2" and the "Lady and the Tramp's" upcoming releases, this quiz is full of true or false questions that'll make your heart burst and brain think. So let's pull an Alice and go down the rabbit hole. Alexa, play "Let it Go"!
Walt Disney Pictures and Walt Disney Feature Animation