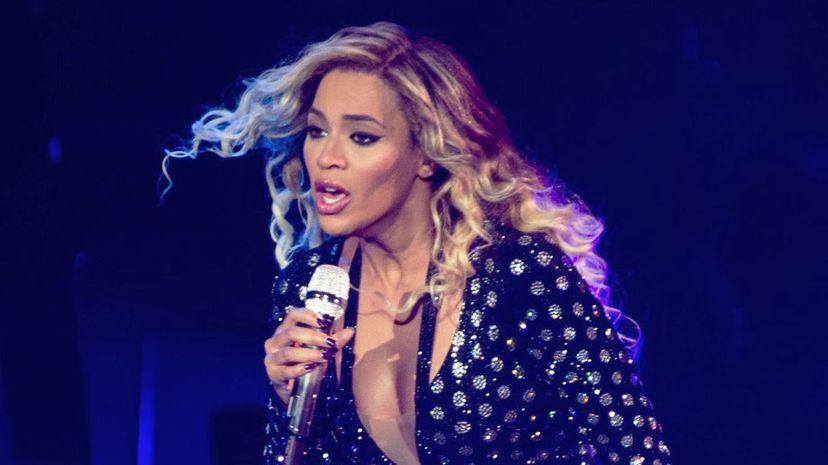 Image: Wikicommons by J.ébey
About This Quiz
Science says spelling doesn't really matter. All that matters when reading a word is that the first and last letters of the word are correct. All the letters in between can be scrambled, and the human brain will be able to understand it. Give it a try. Can you raed tihs setnecne of srcmabled wrods? It shouldn't be too difficult. The challenge increases tenfold, however, when the first and last letters are also scrambled. Give it a try. Anc ouy arde isth tsenecne fo brcasdmle rdwos?
That was probably a lot more challenging, if not impossible. The only way most people can unscramble a fully scrambled word is if the word happens to be a famous person, place or thing. If you're trying to unscramble the word "imuloesni," it might take hours. If you're trying to unscramble "ncebeyo," it can only really be one thing. Celebrity names are recognizable around the world.
If you consider yourself a true fan, you should be able to unscramble your favorite celebrity's name no matter how scrambled it is. Some names like Madonna or Lady Gaga or Drake are so unique they practically jump off the page. Put your entertainment knowledge to the test and see how well you know the world's top celebrities. Can you unscramble these celebrity names?