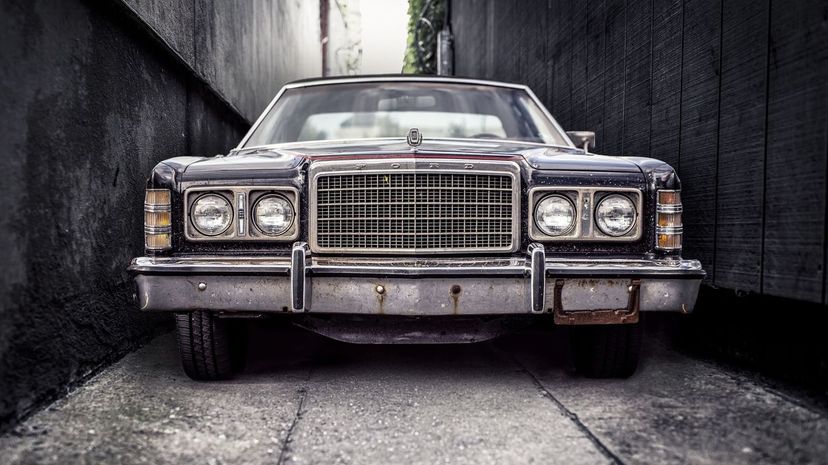 Image: Pexels / Pixabay
About This Quiz
The '70s and '80s were the formative years for the things we enjoy now, and good car design is one of them. From the '30s to the late '60s, car design was all about function, style and sheer power. For a few decades after that time, things got a little weird in the car design department! Nonetheless, some of the ugliest mistakes made for some of the most memorable designs, and we want to know how many of them you can recognize from a single photo! 
Even if you were merely a passenger back then, the two decades brought us cars so hideous that we think they are probably etched into your memory like your first awkward kiss. When you see the car in the photo, and after you stop laughing, it's your job to prove your knowledge of ugly cars to us by choosing the right name. You'll have 40 chances to get it right. 
From the AMC Gremlin to the Mercury Lynx, the '70s and '80s were filled with, what we will just call, works of vehicular art. Read each question carefully, and cruise toward the finish line. Once you get there, we'll let you know how deep your knowledge of ugly cars runs. How well will you do?