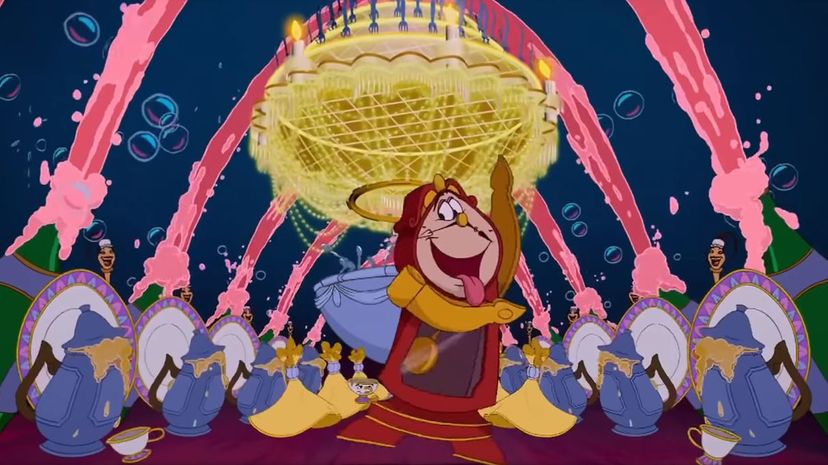 Image: Walt Disney Pictures, Walt Disney Feature Animation and Silver Screen Partners
About This Quiz
Your whole life, you've probably curled up on your couch to watch the magic of your favorite Disney movies unfold. As they run from start to finish across the screen, they have a way of holding your attention the entire way. What makes Disney movies so captivating, though? Is it their ability to pull from different periods, stories and cultures? Perhaps, it's the fact that Disney tells stories that resonate with a variety of audiences or that the main characters have complex story arcs.
No matter the reason, Disney has shaped itself into one of the top film companies in the world, producing movies year after year. The most magical part of the company's accomplishments is that they've been doing it since the '20s when they were making short cartoon films. Mickey Mouse was created during that time and became the face of the company and its most iconic character.
Now, Disney has a plethora of films for audiences to choose from, both new and old, inspiring and tragic. Do you think you know everything there is to know about the library of Disney movies out there? If you do, start this Disney movie quiz and see if you can conjure up a high score.
Walt Disney Pictures, Walt Disney Feature Animation and Silver Screen Partners