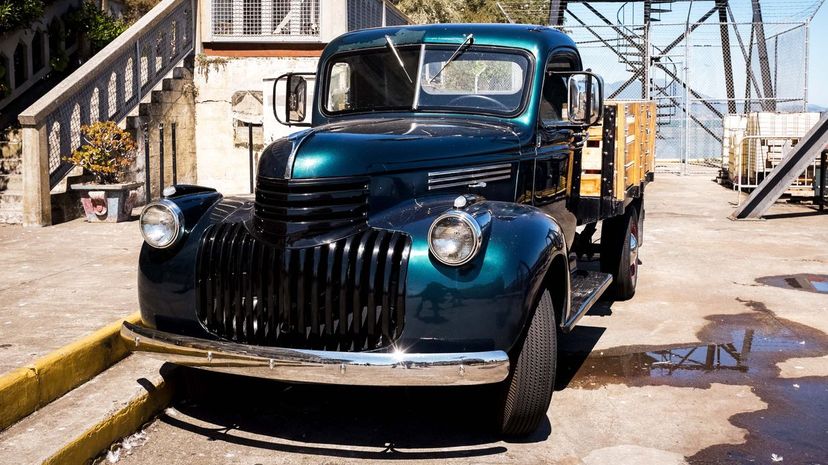 Image: Morten Falch Sortland/Moment Open/Getty Images
About This Quiz
Pickup trucks have been around for more than 100 years, and in that time they have evolved and changed to be faster, safer, more comfortable and more capable. From the campsite by the lake to the next big build at the worksite, these trucks are true workhorse heroes, helping to carry cargo, tow tons and manage even the toughest terrain, so you can adventure, create and explore with ease. 
They have gone from the bare minimum in comfort and safety to some of the most advanced vehicles available on the road today, gone from being produced solely by American car companies to being created by automakers around the world. They are no longer rarities, but some of the most popular vehicles available today, and whether you use your pickup for fun, travel, or work — or a combination of all three — it's not hard to see why they're so universally loved. 
Pickups have a long and storied history. How much do you think you know about the trucks that helped to build cities, carry inventions and forge new paths into the future? Take this truck knowledge quiz and put your truck smarts to the test — just like you would your favorite pickup truck. 
Morten Falch Sortland/Moment Open/Getty Images