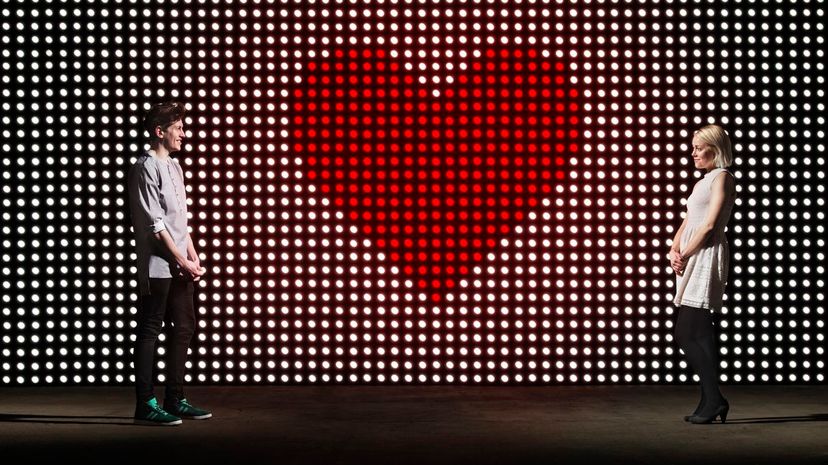 Image: Henrik Sorensen / Digital Vision / Getty Images
About This Quiz
If 2019 wasn't your year for finding "the one," then we have great news for you! 2020 is right around the corner, and today, we're going to play the role of Cupid to find your match made in heaven, zodiac style!
When it comes to the idea of compatibility, things like honesty, respect, communication and love are all very important in relationships. But when you start to date someone who has the zodiac sign opposite to yours, then all of those lovey-dovey virtues go down the toilet. That's because zodiac signs represent someone's inner personality or behavioral traits that aren't so apparent at first. For instance, maybe you're a Scorpio who has an analytical mind and a magnetic personality. In that case, you probably wouldn't pair well with an Aquarian, as they are restless, impulsive and very stubborn. But to be fair, that Aquarian probably has an artistic mind, with a romantic point of view on life. They may be great in relationships, but probably not with people who like to overthink everything (like a Scorpio). 
So no matter what your zodiac sign is, this horoscope quiz is about to determine what kind of person you need to stay away from in 2020!